Speed and agility training helps OHS athletes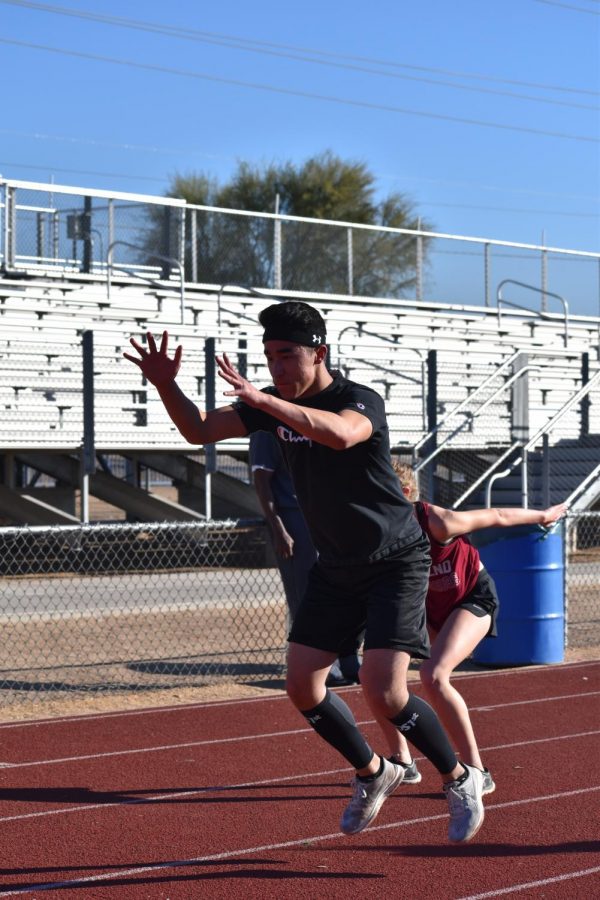 Every sport requires dedication and hard work, talented athletes are not born overnight. Just like everything in life, hard work and practice is what's needed to excel in a sport.

In early November, performance training began to help improve athlete's' speed and agility for their desired sport.
Ran by Grant Parham, he is determined to help student athletes and anyone in general who may want to work on their cardio.

"There are running mechanics to getting quicker and faster and that's what I teach. There is multiple mechanics to be successful as an athlete," Parham said.

Parham has experience training professional athletes and does everything he can to help his students achieve their goals.

Students can look forward to advancing their footwork, cutting down their running times and spending time in the weight room.

"From when I first started freshman year, I used to run with my legs behind me. After doing sprints and working harder, my times have dropped. I don't run with my legs behind me anymore and my asthma has gotten a lot better," said Brianna Clark, junior.

The purpose of this training is not only to improve speed and agility, but to bring the skills learned and apply them to their sports team.

"There's more kids here that have a ton of talent, that people don't know about," Parham said.

For Track specifically, these athletes begin training for their events as the season closes in.

"We start working on our events and focusing on our individual events. We aren't focusing so much on conditioning. We work on fast sprints, long distance, and longer sprints depending on what you do," Clark said.

If any student is looking to improve their running, then participating in this conditioning is highly recommended.

"Whatever sport you do, it will benefit you," Parham said.
About the Contributors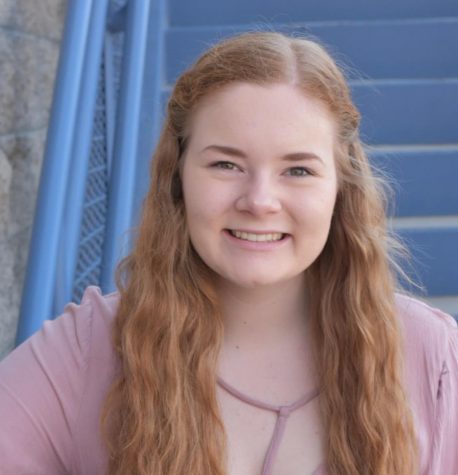 Nikki Hazelett, Co Editor- In- Chief
My name is Nikki Hazelett and I am Co Editor-In-Cheif this year, with my talented bestie, Cassidy Moore. This is my third year on the staff and I spent...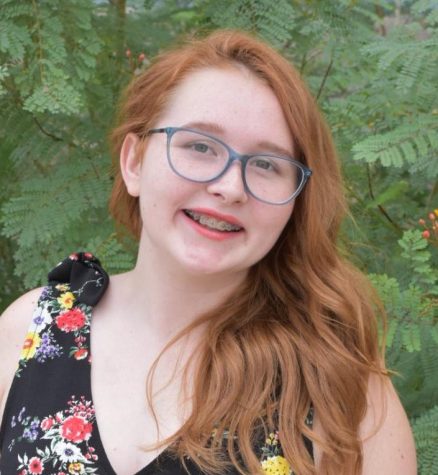 Kendall Deal, Business Manager
Hello people, my name is Kendall Deal, I am a senior and am currently in my second year of newspaper. I am the business manager of The Talon and am excited...