Golf putt putts their way to the top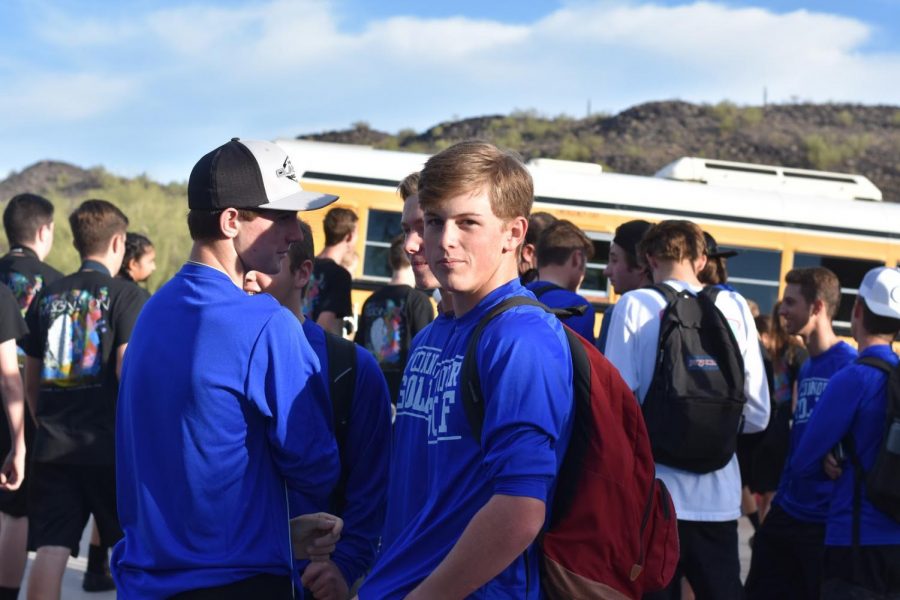 Every sport is different than the next. Each player must have a set of skills to provide to the team or specific sport to grow and succeed. For golf, the girls and boys must putt putt their way to the top.
On Oct 18, at 3 pm, OHS boys play against MRHS boys at the 500 club.
As the boys prepare for upcoming events this season, Matthew Rodi, junior, shares what he is most excited about.
"I'm definitely excited for the caliber of the team, how good we are gonna be because I actually think we can finish in definitely top three of the state," Rodi said.
Every new season involves some changes and new techniques. Jake Carlson, senior, talks about how this year will be different and unique.
"We lost two seniors so we have a really young team and they don't have much experience but they are still learning," Carlson said.
Boys' golf is not the only group enduring some changes as girls' golf will also have some alterations this season.
"It's a lot more cut throat this year, we had a pretty steady team [last year], we had one girl who was really good, this year the talent is evenly distributed and incoming freshmen are killing it and it's insane, because everybody is like oh we aren't gonna have to work as hard but we have to work ten times harder than last year," said Kaelah Clothier, junior.
Incoming freshmen players grow a new understanding of golf. Bailey Pitsch, freshman, shares what she is looking forward to this season.
"The team experience [because] I did golf basically my entire life and I have never had a team," Pitsch said.
Even with new modifications occurring, the golf team's plan on keeping some things the same.
"Our overall results from last year because last year we had a remarkable season so I'm gonna try have that be the same," Rodi said.
Everybody brings something to the team. Either being class clown or the mom of the team, everyone brings one unique thing to the group.
"I'm the comedic relief, I'm the one that I can guarantee that someone is gonna laugh every time I say something," Clothier said.
With every new season, more wins and losses come upon the table. But the players on the team never seem to give up as they come up with interesting techniques and ways to improve. The team is a family full of lower class and upper class men striving to show everyone what golf truly means to them and how important it is.
On Oct 10, at 3 pm, OHS girls played against Liberty and Boulder Creek girls at Boulder Creek Section.
*Due to The Talon going to the printer, statistics for the Boys' Golf match at The 500 Club can be found on aia365.com.
About the Contributor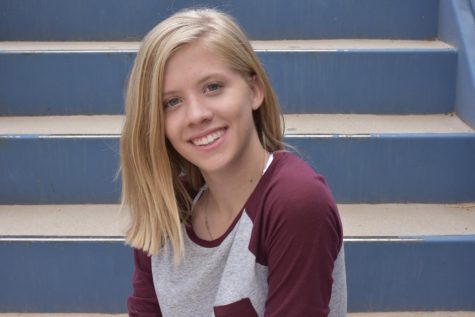 Katie Caccavale, Staff Writer
My name is Katie Caccavale. This is my second year in newspaper. I am the equipment boss and a staff writer. I love to capture exciting moments using photos....