Winter sports season wraps up with highs and lows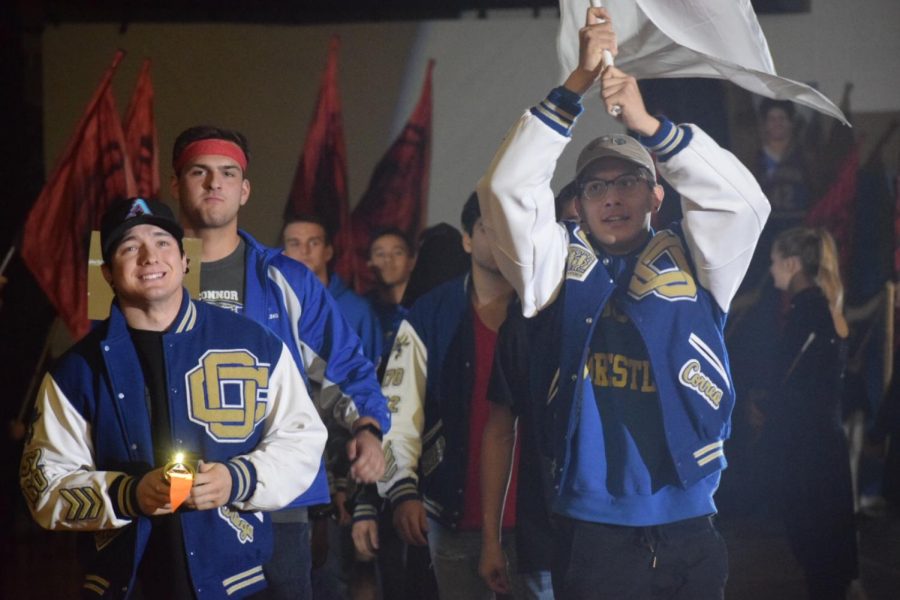 Boys' Soccer:
Currently holding an 8-2-2 record, boys' soccer kept their heads held high through the season.
"We've been keeping goals out of the net and we've been playing really well together and bonding as a team," said Tyler Stewart, senior.
A 0-3 loss against Highland on Jan. 31 eliminated them from playoffs, however they are happy with the season they had.
"Our goal was to just be the best team we could possibly be, it doesn't matter how far we get, it's just how we come together and how we play," Stewart said.
Girls' Soccer:
Girls' soccer ended their season with a 1-1 loss to Kofa, eliminating them from playoffs. Their final record was 6-6-1
Makell Edrington, senior, was disappointed with this, but was still proud of the experience with the team.
"It wasn't our best season, but I feel like it was a really good season for us to bond together with all the trips we went on and all the really long bus rides," Edrington said.
Girls' Basketball:
Holding an 18-7 record and coming straight off a 56-33 win against Cibola, girls' basketball has improved greatly from the past.
"This season was a big step-up from the past, we really showed that we can win big games and it showed when we finished in the top 10," said Grace Lyons, senior.
Going into playoffs, Lyons highlights the goals the team has met as well.
"We had the goal of making it past the first round of playoffs, which we did, and we accomplished the goal of having a winning season," Lyons said
On Feb. 6, the team will face their rival, Mountain Ridge.
Boys' Basketball:
With a 17-8 record, boys' basketball is currently competing for a playoff spot, and is fresh off a 48-45 win against Desert Mountain.
"We went downward for about 3 or 4 games but the past few games we've been doing good," said Jake Furtmann, junior.
Furtmann says there is still room for growth despite their good standings.
"I would say it's going good right now and that's kind of what we expected but we could be doing a little better," Furtmann said.
Their next game is Friday at Cibola, and Tuesday at Ridge, which could both greatly affect their playoff chances.
"If we win our next two games we have a chance to get by the first week of playoffs," Furtmann said.
Eagles beat Cibola 66-46, and their next game is Feb 6. Against their rival Mountain Ridge.
Wrestling:
Wrestling has faced challenges with the team, but it is currently working past those for a playoff spot through Section this weekend.
"We did lose a couple guys mid-season but we brought it all back at the end and a couple guys are out still we still hold it together"
Gary Rice, senior, reflects on the fact that the season was a growing period for him, and also the team.
"Showlow was a big one for me because I got second last year and won this year. The team didn't win this year since we were missing some guys, but we honestly pulled together and placed 5th," Rice said.
About the Contributor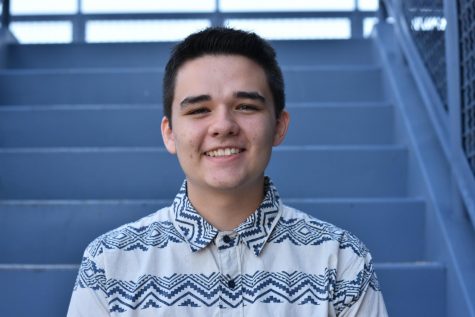 Travis Robertson, Copy Chief
Travis Robertson is a senior and the Copy Chief of The Talon this year. This is Travis's third year in The Talon. Travis joined The Talon because he...