JV and Freshmen football tackle year's game schedule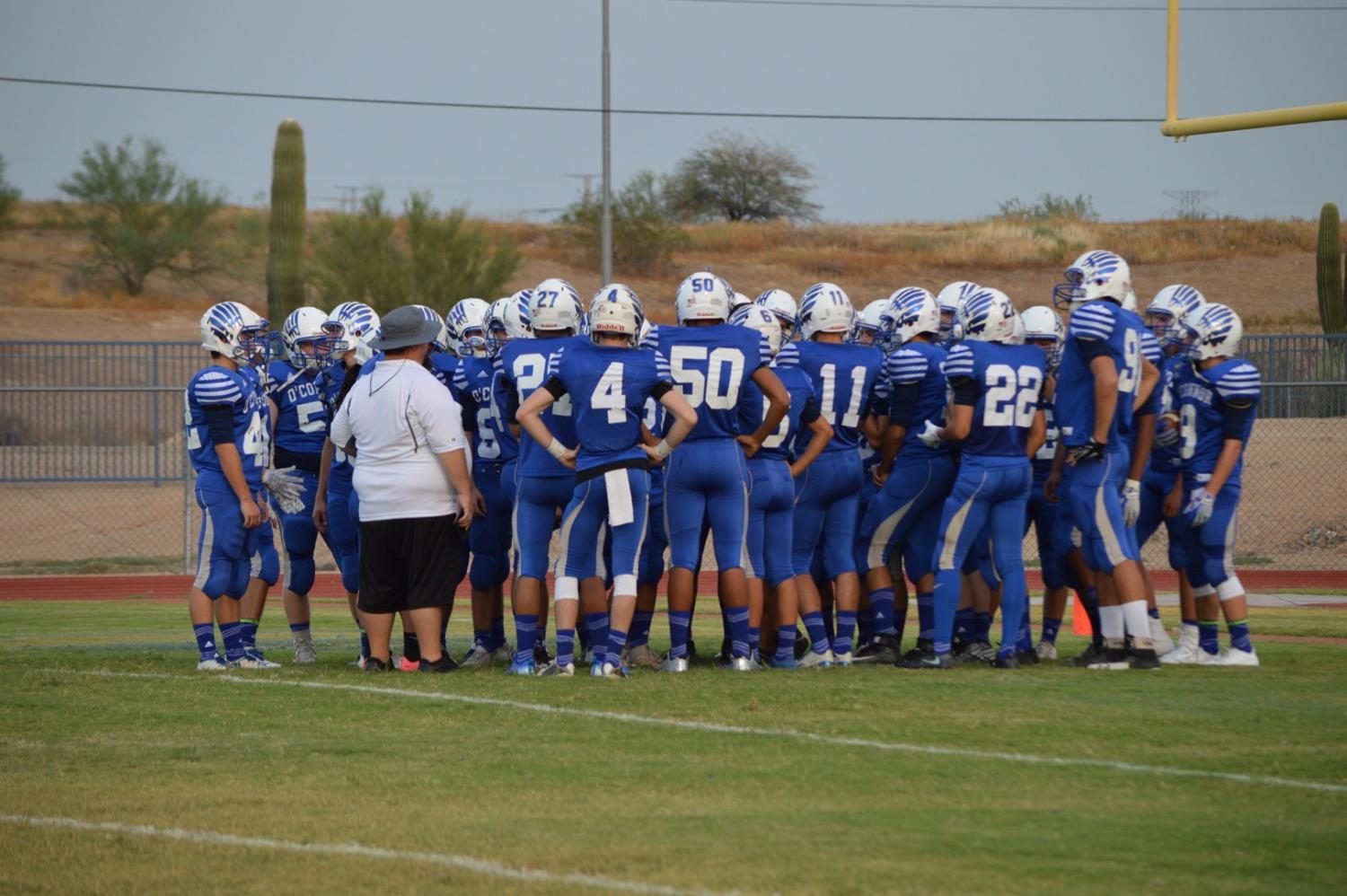 Following in the footsteps of their older teammates, the JV and freshmen football teams are looking forward to a season full of wins and achievements.
The JV team started their year off with a win against Cesar Chavez, scoring 24-6.
"I feel like the team has really improved and we got a lot of help this year, and we are pretty talented. I feel like we can win a lot more games," said Nick Camacho, junior.
The team is hoping for a winning season this year and are willing to put in the effort needed to accomplish this. Along for the ride, is new JV head coach Eddie Fuenmayor.
"This year we are a lot more competitive than last year. Last year I felt like we were a good team, we just didn't try too much, and whenever we got down we weren't willing to fight back," Camacho said.
The team's record so far is 1-2, and players have set their own goals for this season.
"My personal goal, I have not scored a touchdown yet in my career so I would like to do that, and help my team win another game," said Ryne Richardson, junior.
The next JV home game will be on Sept. 19, against Millennium.
The freshmen team this year were the only team out of the three to beat the highly ranked, Sunrise Mountain Mustangs. The team was proud of their 7-6 score.
"It was hard because nobody scored until the fourth quarter and it was hard fought all the way through," said Andrew McCall, freshman.
For the first time, the freshmen beat Perry 28-14. This win continued to build up the team's confidence, as Perry is a big powerhouse in Arizona.
The team was able to persevere through their early morning practices and are holding on to 2-1 record currently.
"The (early morning practices) kind of suck because it is so early, but they can be really fun," McCall said.
Many of this years players are fresh from the feeder team ran by Eddie Fuenmayor, where they get to prepare for high school football.
"The program included OC football values, like team first and character," Fuenmayor said.
The Freshmen's next home game will be against Horizon, on October 4.
*Updated staff writer name at 9:02am, Hazelett
About the Contributors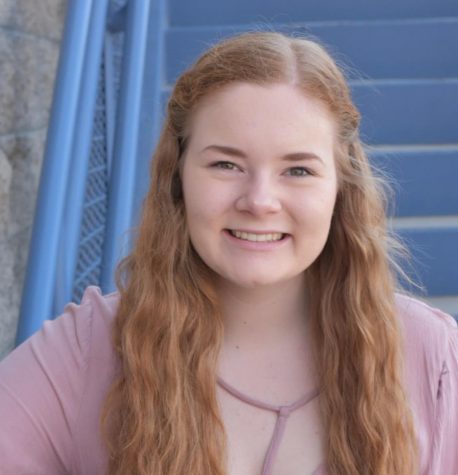 Nikki Hazelett, Co Editor- In- Chief
My name is Nikki Hazelett and I am Co Editor-In-Cheif this year, with my talented bestie, Cassidy Moore. This is my third year on the staff and I spent...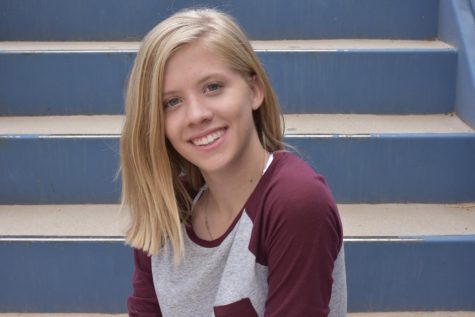 Katie Caccavale, Staff Writer
My name is Katie Caccavale. This is my second year in newspaper. I am the equipment boss and a staff writer. I love to capture exciting moments using photos....