The Curse is finally broken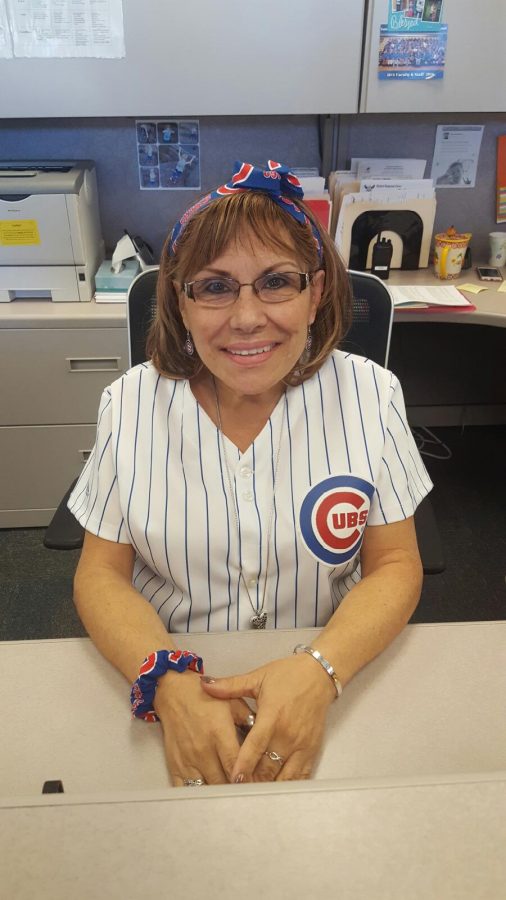 It took 71 years for the Chicago Cubs to finally break the Curse of the Billy Goat, winning the 2016 World Series against the Cleveland Indians.
The curse was placed upon the team back in 1945 by William Sianis, when he was asked to leave the game due to the smells of his pet goat he brought with him. On his way out of Wrigley Field, he cursed the team by saying, "Them Cubs, they ain't gonna win no more".
The Cubs ended their regular season with a record of 103-58, which gave them a spot to compete in the World Series.
The Indians had led the series 3-1, but the Cubs came back and won games five and six, and slid their way into game seven.
The Cubs went into the eighth inning with a 6-3 lead, but the Indians were determined to fight back. The Indians scored three runs at the bottom of the eighth, making the game tied.
The game continued into the ninth inning with a tied game. Game seven would go into an extra inning, after a rain delay.
The Cubs scored two runs in the tenth inning, with third baseman, Kris Bryant, making the final out against the Indians.
Now 108 years later, the Cubs finally won the 2016 World Series with an extra inning, a rain delay and a tied game at the bottom of the eighth. The final score was 8-7 against the Indians.
"[The Cubs] have been my favorite ever since I was in high school and I used to spend my summers at Wrigley Field," said Rosa Leptich, conduct secretary.
Many fans are excited to finally see their favorite team break the curse and come out on top.

About the Contributors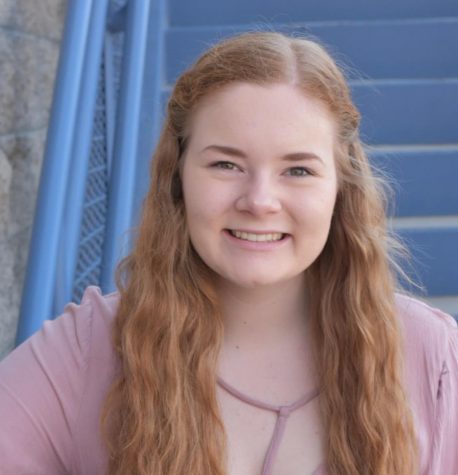 Nikki Hazelett, Co Editor- In- Chief
My name is Nikki Hazelett and I am Co Editor-In-Cheif this year, with my talented bestie, Cassidy Moore. This is my third year on the staff and I spent...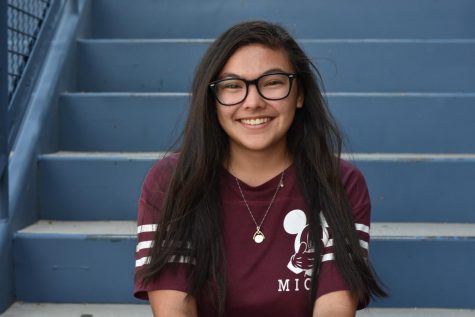 Katie Diab, Staff Writer
Katie Diab is a staff writer on The Talon this year, for the second year. She joined The Talon to do what she loves most, which is writing. She aims to...