Juniors make powderpuff history with first win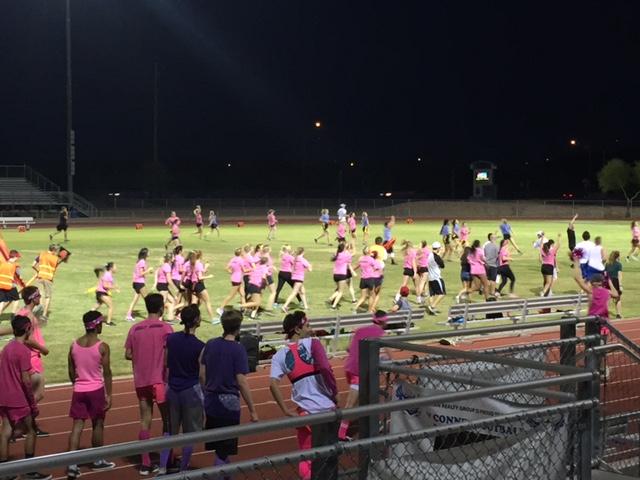 The OHS female seniors and juniors faced off for a game of flag football to start Homecoming week, on September 19.
The male seniors and juniors were not forgotten, as they were the girls' cheerleaders and performed routines on the sidelines and during halftime.
Tension high and excitement flowing, the junior powderpuff team was able to snatch the first junior win of powderpuff history at OHS.
Seniors took a tough loss of 26-18, but played hard throughout the game.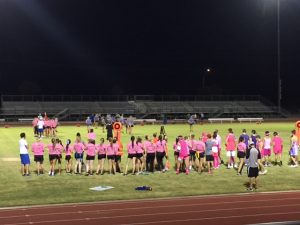 "You have to have so much patience with the girls because some of them don't know what they are doing, but they learn fast," said Chris Aguilar, senior powderpuff coach.
The juniors wasted no time at the beginning of the game and earned their first touchdown right away.
"It was really cool because we all thought we were going to lose because no junior team has ever won so it was a feeling of accomplishment," said Allie Homan, junior.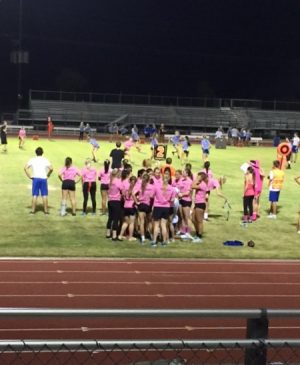 This was the fourth annual game for OHS and it proves to be an important event during spirit week.
"I think it is a good way for the girls to get involved in football and actually enjoy what's happening on campus," said Baylor Gibbs,  junior Stugo rep.
The juniors will have another chance at victory at next year's powderpuff game and the opportunity to make new friends and memories.
"High school is what you make of it and I want it to be the best four years of my life, so I am going to make the best of it," Homan said.
About the Contributor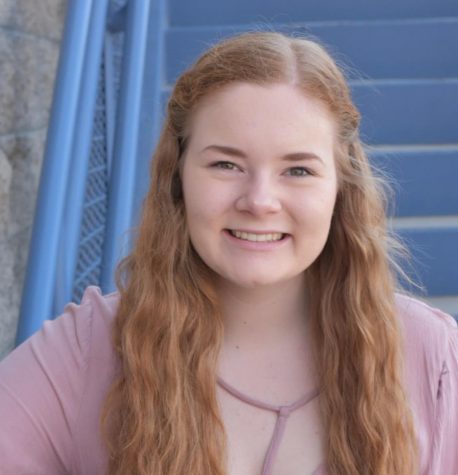 Nikki Hazelett, Co Editor- In- Chief
My name is Nikki Hazelett and I am Co Editor-In-Cheif this year, with my talented bestie, Cassidy Moore. This is my third year on the staff and I spent...