Eagles play Boulder Creek tonight
The OHS varsity football team plays the Jaguars tonight at Boulder Creek for their second game of the season, after a loss to Brophy Prep 45-3 last Friday at Jack Dillard Stadium.
"Brophy is just a good team," said Seth Kutter, senior, "We weren't ready for them. We're going to work on the mental aspect because the effort was there."
According to head coach John Rodriguez, the problems lie in the team's ability to execute their assignments.
"We simplified some things, and I'm hoping we can execute better than last week," Rodriguez said.
As for the turnout, Nico Burgarello, junior, was a part of the student section, or the Nest at the Brophy game.
"There were a lot of people there, the whole student section was full as much as it would be at the Ridge game," he said. "I think when you have a student section that loud and that rowdy, it really helps the team get pumped up and make things happen."
About the Writers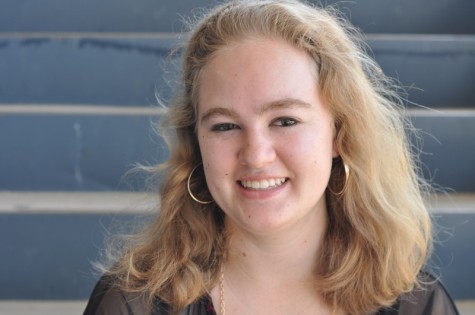 Kayci Riggs, Copy Chief
I'm a senior at OHS, and this is my fourth year in the OC Journalism Department. I have been the Copy Chief for two years and I like to write fiction...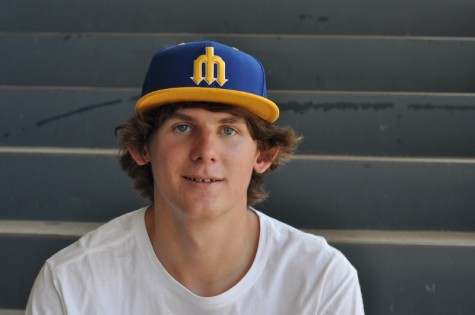 Colby Wyatt, Sports Editor
I am a senior at OHS and this is my first year in the OC Journalism Department. I will be covering sports stories this year, which I'm excited about...