Student signing day makes students' dreams into realities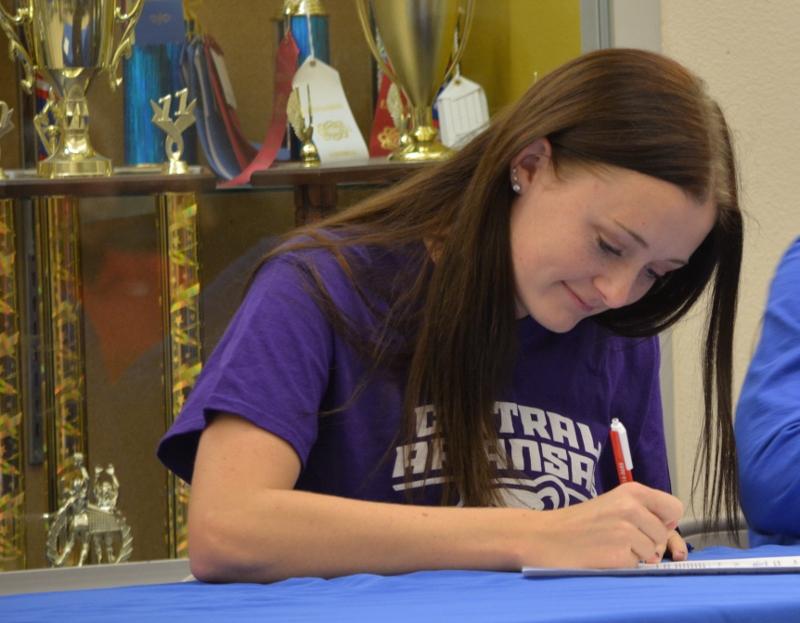 Last Wednesday was the annual National Signing Day where several students officially committed to a college thus agreeing to go there to play their desired sport and receive scholarship money.
Chandler Evans, athletic director, is thrilled to see several students' aspirations come to fruition on this day.
"A lot of these kids and parents have been trying to perfect their skill or sport since they were little kids," Evans said. "They put all this effort and time into this sport and at the end of their high school career, they're reaping the reward."
Jackson Jellah, senior, was among the students who signed to a college and is heading to the University of Portland to play soccer.
Although he is thrilled about the opportunity, Jellah keeps a level head in terms of his future plans.
"I want to finish college," Jellah said. Jellah loves playing soccer, but believes that God has a plan for him and is excited to see where life takes him.
Evans enjoys seeing these student athletes set a good example for lower class men.
"The underclassmen can see what it takes to take their skill to the next level," Evans said. "They put in the extra work that it takes and they figured out some way that separates them from other people."
Likewise, Jellah has advice for younger students who aspire to achieve similar success.
"Always keep learning," Jellah said. "Life is going to hit you, but never give up."
About the Writer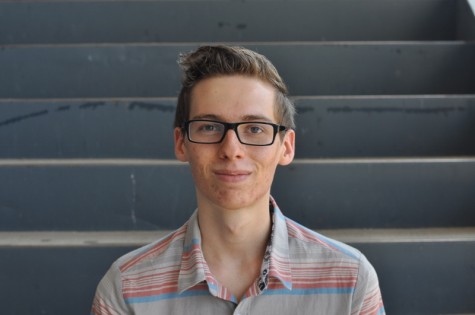 Ryan Temple, Editorial Chief
I am a senior at OHS this year and this is my third year in the OC Journalism Department. I'm now the Editorial Chief, and look forward to expanding...