Rodriguez is awarded Section Coach of the Year
Through out the season the OHS football team attracted attention for their dramatic change from last year.
Most of this change is thanks to John Rodriguez, head coach, as well as the players. Rodriguez gained some credit for his amazing coaching season when his peers voted for him to be awarded Section 5 Coach Of The Year.
"It is an honor obviously to be recognized by my fellow coaches," Rodriguez said.
Also, some of Rodrigues players were awarded Division 1 All Section Team. These players are safety Oscar Mills, nose guard Alex Partridge, tackle Jamison Pruitt, quarterback Bailin Markridge, running back Noah Barinque, and linebackers Chris Davis and Michael Tytler.
Alex Partridge, senior and one of the players given this award, said that Rodriguez definitely deserves being awarded Section 5 Coach Of The Year.
"He did a big turn around and changed his outlook on coaching, he is a lot less [strict] and now has one on one talks with the players," Partridge said.
This turnaround started at the end of last year when Rodriguez asked for feedback from the players and parents on what he can do to improve his coaching. He said that a majority of the responses were to be more positive and upbeat.
"I changed my coaching style because after my wife died I didn't really notice how negative I had become but this group of kids helped me realize that," Rodriguez said.
Partridge said that he believes it was Rodriguez changing his coaching style that helped him to become a better coach and is why he deserves being titled Section 5 Coach Of The Year.
About the Writer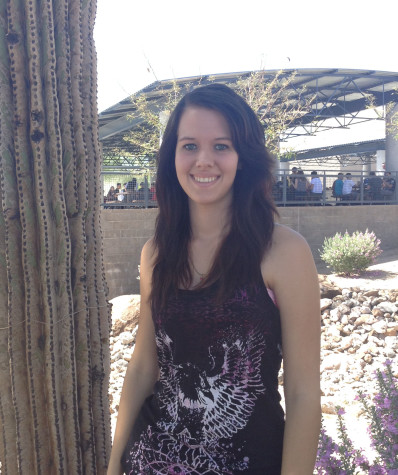 Sarah Melson, Design Cheif
Sarah is a senior at OHS. This is her fourth year in the OC Journalism Department. She hopes to become a better writer this year. She wants to someday...