Badminton finishes a strong season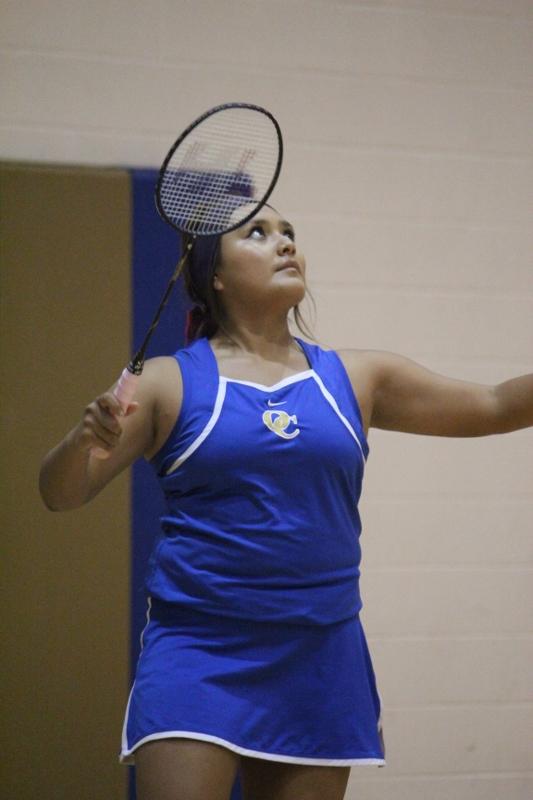 Toward the end of their season, the OHS girls' Badminton team managed to meet their months-long goal of being able to compete at the district and state levels.
To make matters even better, they placed second in the district (being only one point away from placing first) and defeated other participating high-ranking teams during the first singles and doubles rounds of the state competitions.
District took place at Mountain Ridge High School and State took place at Independence and Xavier High Schools.
At the district competition, all OHS doubles teams placed either first, second, or third, with Hannah Carpenter, junior, and Hailee Persons, senior, getting first place medals in the varsity 3 pool.
In singles, Carpenter,  Samantha Evans, senior, and Susan Chen, junior, received medals for winning first place in their pools.
At state, Jay Cosay, senior and Evans participated in doubles while Alexis Mahrt, senior, participated in singles.
"We work really hard, and our coach got really got into conditioning us a lot more than last year, [and] she did a lot more new drills," Chen said.
In addition, a new assistant coach in training helped to fine-tune the girls' skills.
Now that the season is over, Chen says that many girls are going to return next year. Their plan for next season is to improve how doubles teams perform by having set teams who always play together.
"Overall, it went very well and hopefully next year we can be even better." said Breana Miller, sophomore.
About the Contributors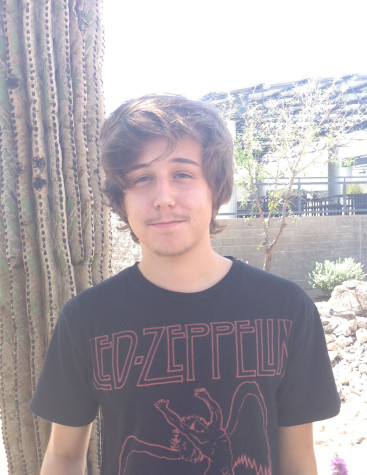 Austin Lane, Staff Writer
Austin is a senior at OHS. This is his second year in the OC Journalism Department.
Bryce Patterson, Videographer
Bryce Patterson is a junior at OHS. This is his second year on the Talon. He would like to go into the filmmaking industry when he graduates.