The force awakens in eager Star Wars fans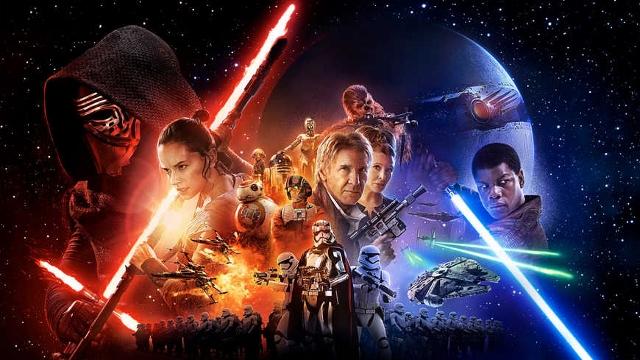 The wait for the new Star Wars movie ends on Dec. 18 and fans couldn't be more delighted.
With the first movie being released in 1977 and the last one being released in 2005, Star Wars: The Force Awakens has been a long time coming.
Many of the most dedicated fans have grown up watching Star Wars. Not many groups of fans can say that they fell in love with it as fast as their parents did, but these fans can. And it's that continuous love for the franchise that has made this new movie so exciting.
The best part is that it isn't going to stop with one movie either. According to Starwars.com, the franchise intends to continue with a new series of movies, starting with Rogue One which is slated for a December 2016 release.
A continuation of the original movies is also rumored to be in the works, as well as animated series' like Star Wars: Clone Wars and Star Wars: Rebels that currently air on Disney XD, all thanks to the semi-recent purchase by Disney.
So it's safe to say that fans have a lot to look forward to, whether they're four or 40.
That's one of my favorite parts about the Star Wars franchise, and definitely one of the most admirable. There's something for everyone. Whether you're in it for the sci-fi, or the action, or simply the fact that you're a complete nerd, there is always going to be some aspect that you can get excited about.
Growing up, Star Wars was always one of those things where I had so much second hand knowledge about the movies that I felt like I understood the characters and the plot even though I had only seen a couple minutes of the movies, and I think that's entirely due to the culture that surrounds these movies.
Everyone knows R2-D2, how could you not? He's everywhere. He's been everywhere our entire lives. That's why this movie is so important. It marks a new era in the Star Wars story that was already know and love. An era where technology has advanced and the movies can be better (not to say that the old ones are bad)
About the Contributor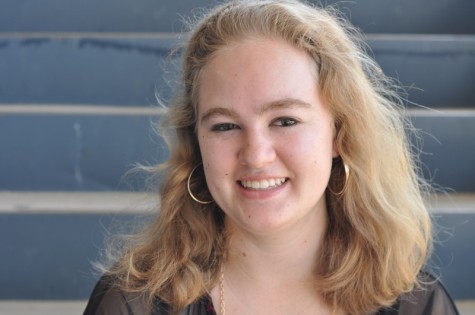 Kayci Riggs, Copy Chief
I'm a senior at OHS, and this is my fourth year in the OC Journalism Department. I have been the Copy Chief for two years and I like to write fiction...