Improv team prepares for a new year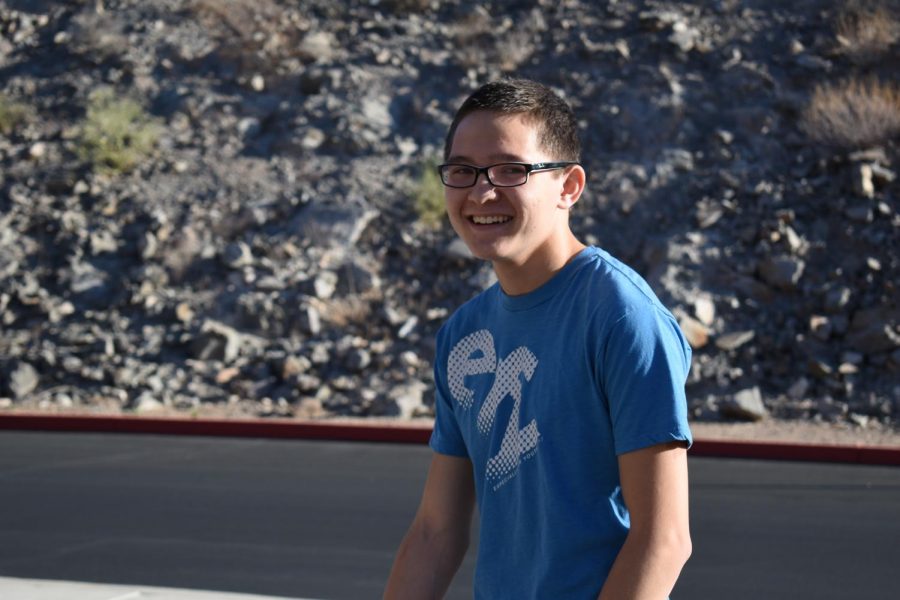 OHS is proud to present an amazing improv team as a part of their theater program. The Slap on the Wits team is a varsity improv group that performs for the student body with an arsenal of improvisational games to make people laugh.
This year, the groups are starting brand new, holding auditions for a whole a fresh start.
"We're trying to get a lot of new people this year," said Matt Toole, senior and one of the leaders of the improv group. "We want to see new faces because there was a lot of seniors last year."
Many returning students will remember the amazing groups from last year, and the new captains are hoping to bring just as much laughter as years before.
"I think it's gonna go a little bit similar to last year," said Nim Matyskiel, senior, and the other captain of the improv teams. "We're gonna have a lot more practices this year. We hope that the team gets to improve more and that we'll get to make people laugh just like last year."
Improv is hoping to have many people audition and see what they've got so they can help them grow into stellar performers.
"We're going to have warm-up games to see how people set up their characters, and try to teach them something," Matyskiel said. "I know a lot of people who are doing this for the first time don't know anything about improv. [Matt and I] both came into this knowing absolutely nothing, and we somehow got on the teams and now we're captains."
Both Toole and Matyskiel have a love for performing and say improv helps them be themselves in ways they can't otherwise.
"For me, the reason I love improv is just because I get to be myself, but I also get to be the dumb parts of myself that I don't get to be elsewhere," Toole said. "If i'm sitting in a meeting, I can't just go on this random story of why I like dogs. When I'm doing improv, I can be whoever I want and do whatever I want."
Improv also offers an opportunity to build useful skills while having fun.
"I think [improv] really improves public speaking," Matyskiel said. "I don't really talk to people outside of class at all, I'm a very shy person. Improv gives me a chance to be myself and go on stage and just be this weird character that people don't usually see me as."
The auditions for the improv team are on Sep 13, at 2:40 pm in the Mini Auditorium. Their first performance will be on Thursday, Oct 4.
About the Writer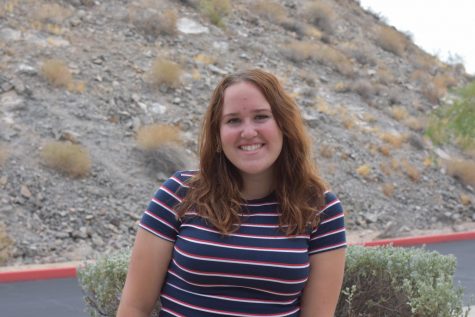 Lexi Gass, Design Chief
Hi! My name is Lexi and I am this year's social media manager and design chief. This is my fourth and final year on the Talon staff, so I am looking...