New fire drill procedure seeks to keep students safe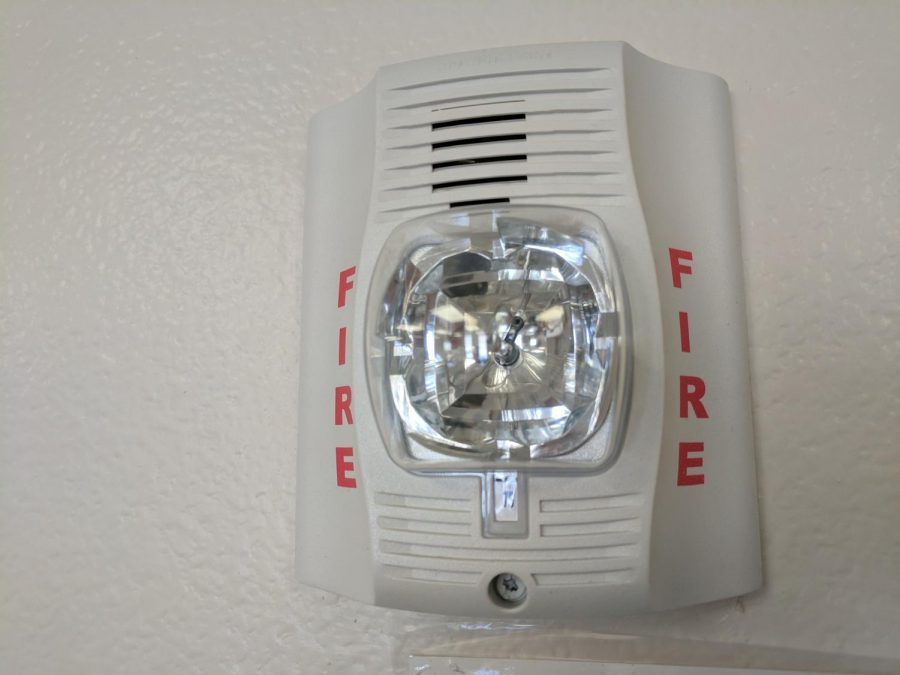 As the new school year comes into full swing, the administration is implementing new changes to the current fire drill policy  to improve the safety of students, teachers, and staff.
In addition to the past operation of fire drills, students and teachers will now wait for a voice on the intercom to give classrooms the approval to leave the building. This is designed to keep students and staff safe from any false alarms, as well as improve the efficiency of the drills themselves.
Justin McLain, assistant principal, explains this new procedure further in depth.
"When the alarm goes off students are to stay in their classroom until there is an all clear announcement… we plan on being prepared when the alarm goes off to be right there at the intercom to dismiss students from their classes," McLain said.
If a real fire arises or a dangerous situation occurs, it is referred to as a "Code Red" situation. Students will stay in their classrooms so that the administration can analyze the scenario and confirm it is indeed a real threat.
"Due to the recent incidents in Florida, it has caused us to make a change in how we make our fire drills… if there was ever a dangerous situation, that would be called a code red situation and that would be the communication that it is not safe to go out," McLain said.
In regards to smoothness of procedure, McLain believes that if anything, the transition from inside classrooms to outside in designated spots will work more efficiently than before.
"The new procedure itself doesn't change the flow. The flow is designed for classrooms to go in specific directions. In general, the flow is designed to help kids get out of their classrooms into their locations as quickly and safely as possible," McLain said.
Perfecting these new procedures in order to handle the large student population while keeping the fire drills effective and helpful was an important factor in creating the new policy.
"It is a large school and the processes and procedures we have are there to do their best to accommodate the large crowds that we have," McLain said.
Ultimately, the school has made these changes in an effort to keep all students in as safe a situation as possible.
"It is our number one goal to keep all students safe and secure on this campus," McLain said.
About the Writer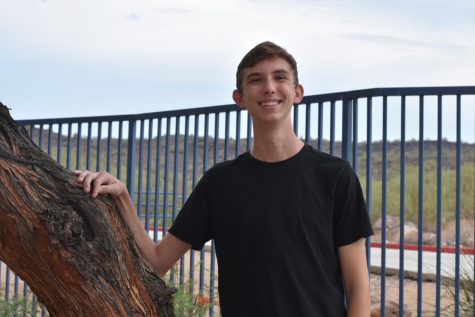 Logan Frandsen, Editorial Chief
Hello folks, my name is Logan Frandsen. I am a senior and the editorial chief of The Talon, in my second year in newspaper. Dogs are a lot better than...