Spring break excites students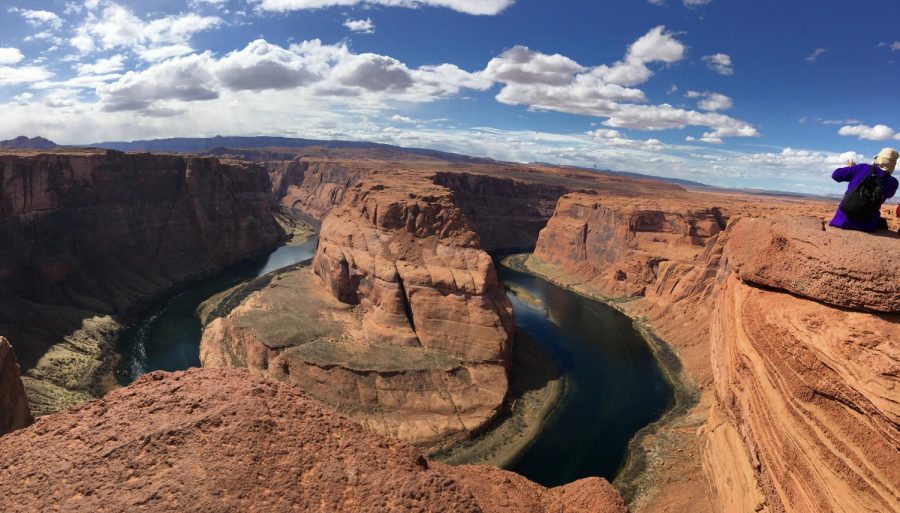 Students have prepared and planned for spring break, which was the last break before the busy months of testing.
While some students had already made vacation plans, such as Trevor Underwood, senior, others had yet to make certain their spring break activities.
"I'm going to San Diego, so I'll probably be going to the beach. We are probably going to Coronado, and we might stay in the Hotel Coronado," Underwood said.
Family ties draw Underwood and his family to San Diego, CA, this spring break, his dad having lived in California previously.
Other students spring break plans had been interrupted, such as Reval Sarkendo, junior and active student at OHS.
"My family and I planned to go to Mexico for spring break, but I got scheduled for work, and now we can't go," Sarkendo said.
Work offers another challenge for students attempting to vacation during the break. Working students have to try to get time off in order to leave, but with many schools being on spring break all at once, this task can be daunting.
While some students attempted to take off work and escape town for the week, others try to pull more shifts. Jesse Moulin, junior, not only is trying to get his license but also wants to pick up more shifts at Panera.
"I'm definitely picking up more shifts. I'm trying to make that coin," Moulin said.
Another cause for ruined spring break plans, is the academic schedule of other schools. For students like Madison Brewer, junior, whose siblings had spring break prior to OHS, spending the time with family or on trips is difficult.
"My brother and sister had spring break last week and we didn't get to spend it as a family, and it's just hard when things don't work out that way," Brewer said.
While not on spring break yet, students like Teanna Meagher, freshman, already have plenty of ideas of where she wants to go and for students with no current spring break plans.
"Wet n Wild is a fun place to go,but I'm not sure if that is open yet, sleeping in, shopping, just hanging out with friends," Meagher said.
In the end whether spending spring break on a beach, with your friends and family or working, spring break is a chance for all students to get some rest and prepare for the busy testing months to come.
About the Contributors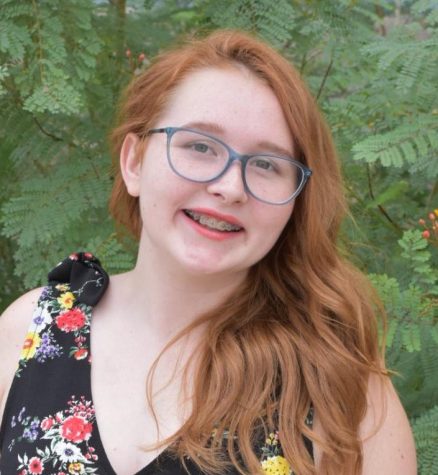 Kendall Deal, Business Manager
Hello people, my name is Kendall Deal, I am a senior and am currently in my second year of newspaper. I am the business manager of The Talon and am excited...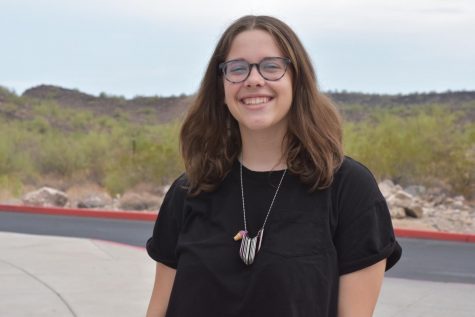 Cassidy Moore, Co Editor-In-Chief
Cassidy Moore is Co Editor-In-Chief with her long term friend Nikki Hazelett. She is excited to begin her fourth year on the Talon and can't wait to see...