Book clubs start a new chapter for bookworms on campus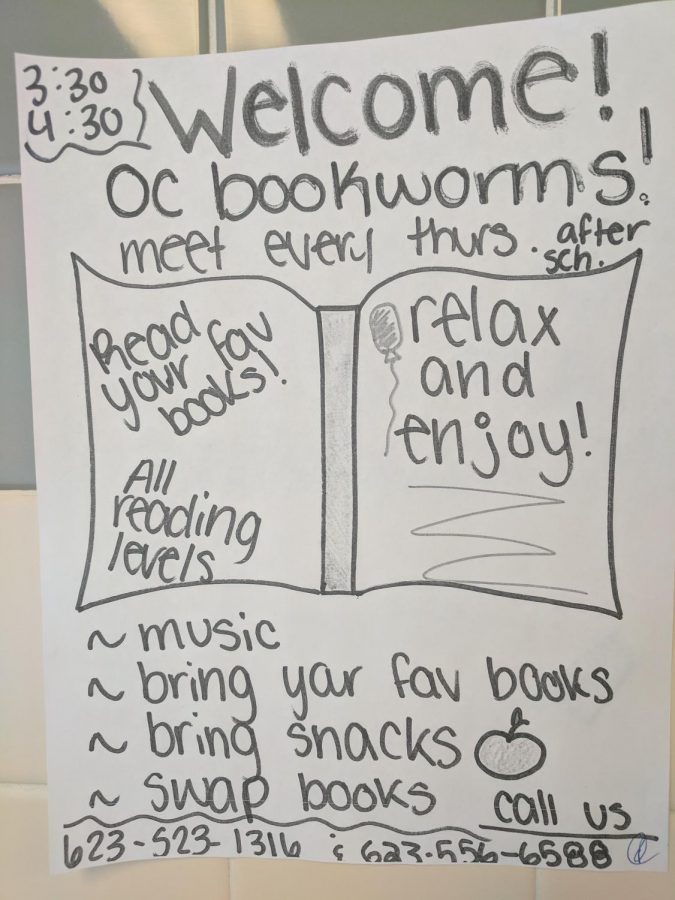 Some people do agree that they can experience an escape from the tough times life brings upon us by turning the pages of a good book. The two book clubs on campus can offer this escape, and tons of fun, to any student who enjoys reading.
OC Book Club meets on alternating Tuesdays and Thursdays right after school, in room 404. Club co-founder Rohit Kalluri, junior, says the club tries to accomplish a heightened understanding of literature during its meetings.
"We try to empower the community through literature," Kalluri said.
Along with this goal comes community events, service and multiple opportunities for the club members to impact locals in a positive way. An example of this is the charity event they hold throughout the school year.
"Throughout the year we have a book drive going on, where we get the school to donate books and at the end of the year, we will donate them to shelters or people who need them," Kalluri said.
Another, newer book club, called OC Bookworms, meets Thursdays from 3:30 to 4:30 in room 806. Co-founder Emma Folz, freshman, explains the motivation behind creating this club.
"We thought it would be a nice way for kids to relax after school, we're gonna have some meditation music in the background, it's gonna be a nice environment," Folz said.
Co-founder Jordyn Fischer, freshman, thinks OC Bookworms will be a good place to create new friendships in addition to relaxing and reading.
"People can recommend books to other people and they get books recommended to other people so it'll be a nice system," Fischer said.
OC Bookworms was founded under a chapter of SWAT, as it seeks to create a nice atmosphere for prospective members.
"SWATs are run by students and we're the ones who made it, SWATs are the same thing as clubs except the students run it," Fischer said.
Overall, both clubs are pushing to create a fun environment for students to come and de-stress.
"We always do fun activities like where we watch movies based on the books, and we just want to spread awareness about some stuff while doing it", Kalluri said.
About the Contributor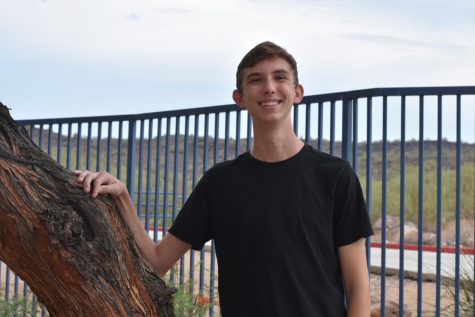 Logan Frandsen, Editorial Chief
Hello folks, my name is Logan Frandsen. I am a senior and the editorial chief of The Talon, in my second year in newspaper. Dogs are a lot better than...