NHS preps goals for new school year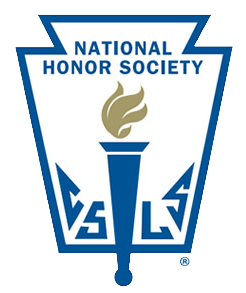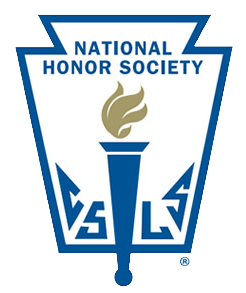 After a refreshing summer, National Honor Society, or NHS, is back at it coming up with new ideas for the school year to help reach their mission.
NHS is one of the biggest academic clubs throughout the entire school, with some of the brightest, hardest working students as members. Multiple types of community service and engagement are required as the students work to strengthen their communities, while learning during the process.
Rahul Javangula, senior, is passionate about the main mission of NHS.
"The whole point is to get scholars to have a bigger outreach in the community," Javangula said.
Although the club does a lot throughout the year,  focal points of the club are volunteer work and community service. Cindy Knoll, advisor, explains this in more detail.
"Mostly our focus is disseminating information about volunteering opportunities or activities that we are going to be doing as a club," Knoll said.
Tianna Chemello, junior, is new to the club and enthusiastic about the opportunities she will be offered to serve her community.
"I want to help the community, and I'm doing another club for volunteering so I really just like helping everyone out," Chemello said.
According to Javangula, new events that are happening with NHS this year are going to deal with social gatherings and events, which will help NHS members as a whole bond and provide more chances for fun throughout the club.
"What we are trying to build more of this year is a community within the NHS itself," Javangula said.
Knoll believes that the social aspect of NHS is something that is a change for the club this year compared to past years.
"We are also planning more social activities than we have previously, for example on August 30th we are having a game night in the cafeteria for our NHS members," Knoll said.
Most importantly, the impact the club has on the community and neighborhoods around O'Connor and in the school is the crucial product of the members' work throughout the school year. Chemello explains how she is excited about being able to see the results her work has on the community around her.
"I hope that I get to see an impact on what I do, I actually get to see how it helps people" Chemello said.
About the Writer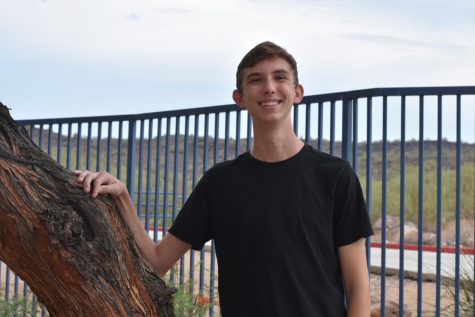 Logan Frandsen, Editorial Chief
Hello folks, my name is Logan Frandsen. I am a senior and the editorial chief of The Talon, in my second year in newspaper. Dogs are a lot better than...