The Game of Life spirit week ends on a bang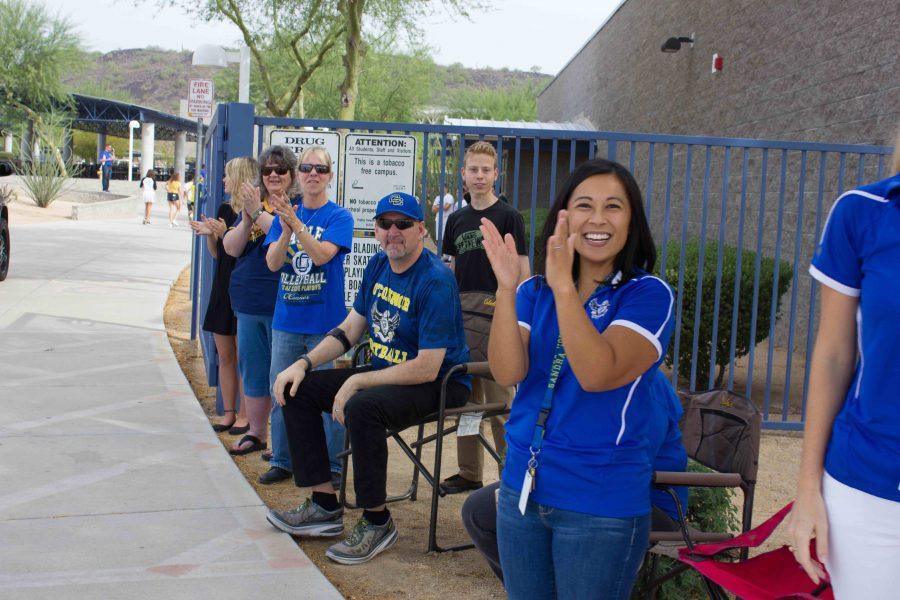 The week of September 19th, 2016 was spirit week at OHS.  The theme was based around the Game of Life, called Life at OC.
The week was capped off with a parade and assembly for all the students to enjoy. The parade and assembly aimed to entertain the whole student body.
"It was so fun. I could hang out with my friends, and run around and scream about [swim]," said Carter Cain,  sophomore on swim and dive.
Students loved the energy from both in the crowds and in the parade.
"Everyone was so excited! Nobody was too cool for this. Everyone who wanted to be in it was in it. Everyone was just having so much fun, and that was the best part," Cain said.
The floats made for the parade were interesting for everyone, including the people involved in the parade.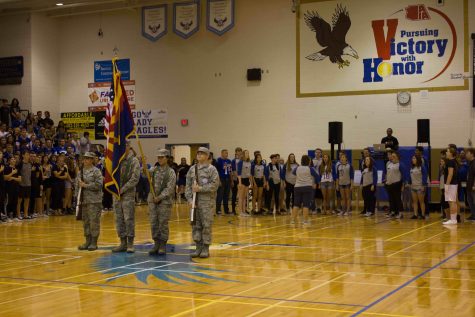 "The swim team float was the best. I was walking with swim, so obviously it was the best truck out there," Cain said.
But not everyone agreed on which department did the best.
"Theater was by far the best. They had choreographed dances, they were playing Apples to Apples, and they were on fleek," said Erin Orsini, sophomore.
There was a lot of dedication and preparation involved in making the parade a success.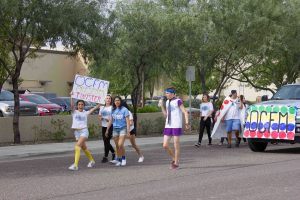 "It's a lot of hard work," said Julia Edelson, freshman in marching band. "Some people might not be that interested in it, like when we were giving high fives, but there's tons of hard work involved,"
After the parade, all the students went into the gymnasium to enjoy the assembly put on by different groups and clubs ready to entertain.
The assembly was fun for everyone, even the people performing like Julia Edelson who said she "loved" the experience.
"The assembly is just a lot of fun," Orsini said. "You get to hang out with your friends, and watch people do silly things."
About the Writer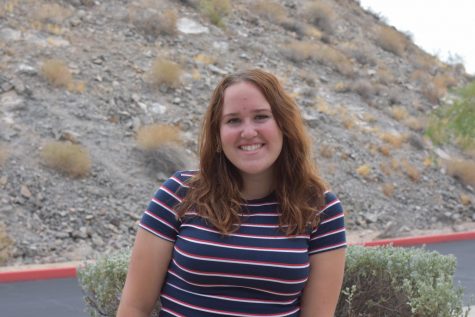 Lexi Gass, Design Chief
Hi! My name is Lexi and I am this year's social media manager and design chief. This is my fourth and final year on the Talon staff, so I am looking...