Suburban and city parents live in harmony on campus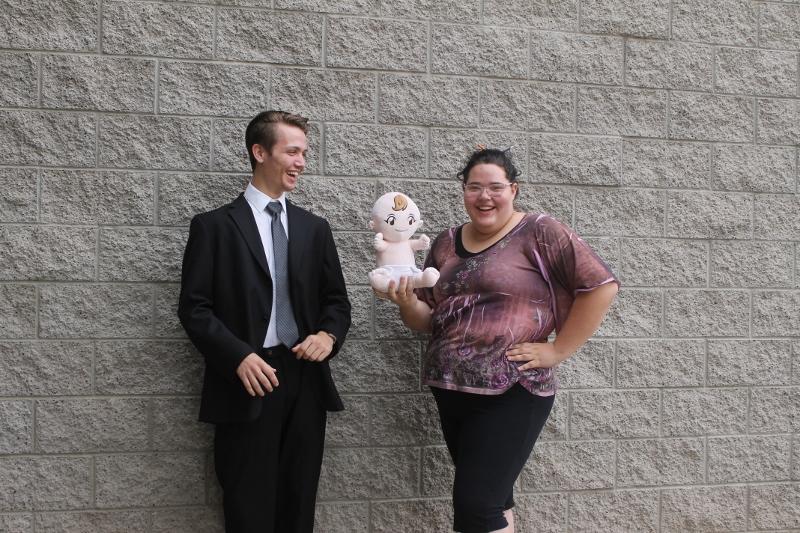 Emilie Reid, Arts and Entertainment Editor
September 21, 2016
Students dressed in soccer mom attire, rocked fanny packs, or dressed in their fanciest clothes to show their school spirit on Tuesday for Suburban Parents vs. City Parents day. 
More than a few outfits caused laughter and smiles, and friends posed for goofy photos together around campus with the Game of Life inspired props made by Stugo.
Students come up with creative twists to apply to their spirit day attires, breaking away from the main concept and coming up with personas that are unique and outside of the box.
Nicole Roush, senior, dressed in leggings, a multicolored floral shirt and tennis shoes with a baby to carry around in order to complete her take on a suburban mom's attire.
"I like the whole idea of life at OHS. I think it's really cool, and I like how they used a play on words for reTIREDment day," Roush said.
Kieran Younger, senior, chose to dress in a sharp black suit, which contrasted with the attire of his classmate Nicole.
"It's easier for me to find stuff to wear and use to dress up in, but I think that it kind of discourages students from participating because it is more normal,"  Younger said.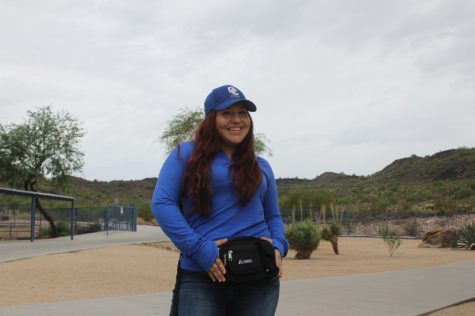 Vivian Harvey, a junior Stugo representative, had a part in planning this spirit week and participated by dressing up as a soccer mom, equipped with a sturdy fanny pack and an OHS soccer hat.
"I think because the spirit week is new, and there is a new twist on it, that some kids might enjoy it more than others, but you can't please everyone on campus," Harvey said.
About the Contributor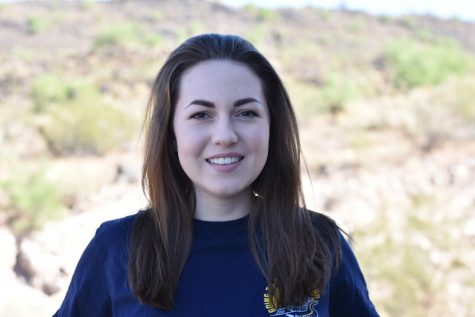 Emilie Reid, Arts and Entertainment Editor
Emilie Reid is the Arts and Entertainment Editor of The Talon this year. Emilie joined the publication last year in hopes of expanding her knowledge on...