STUGO is ready to improve for new school year
Incoming members are enthusiastic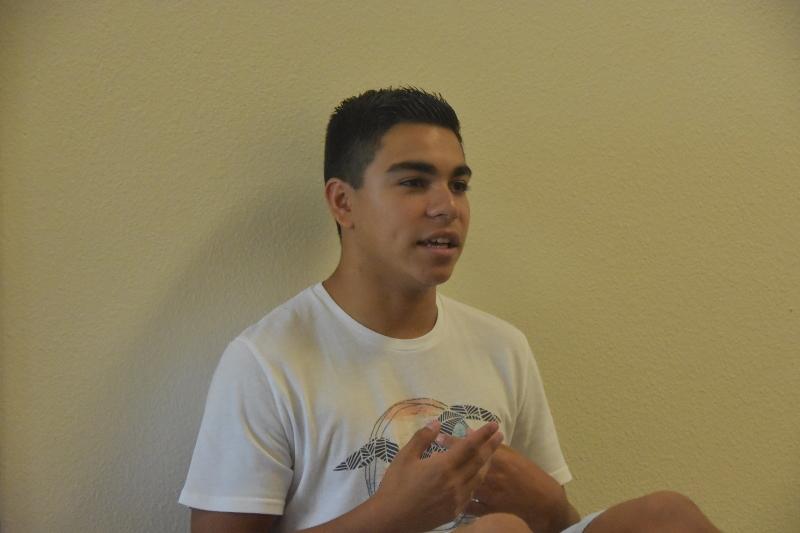 As the school year kicks off, the best activities are too. The ones responsible for these school activities is the OHS student government.  
This year's staff of Stugo is ready for this coming year and making it as fun as possible for the students.
"I think we have a really good group of kids this year," said Kate Flaherty, senior and Stugo vice president. "I'm not saying we had a bad group last year, and that last year was bad, but I'm saying that this is a good new start for us." 
Most staff members can agree that Stugo's goal is to work towards a better represented campus.
"We also want to have more of a broad spectrum, and have more checks and balances this year," Flaherty said. 
For all of the Stugo run activities, the ideas are run through several groups of people to make sure that all the activities will be exciting for everyone. 
"It's more of a let's make everyone happy this year,'" Flaherty said. 
This year, Stugo wants to create more of a community environment. They will be working on getting more people involved. 
"This year, we want to focus more on the community," said Dennis Strieter, senior and Stugo president. "So, not only community service and getting the community involved, but in the school."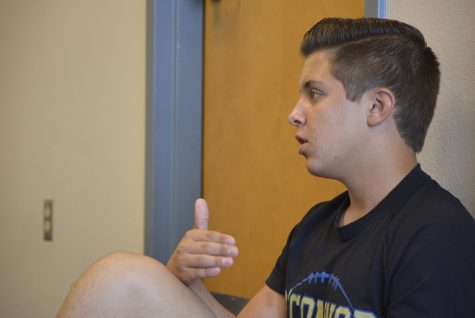 The students in Stugo want to start strong with a bright year ahead of them.
"We want to make it so [Stugo is] not some secluded group away from everyone. We're the student body and we're just going to be the voice for everyone." said Dawson Miller, a sophomore representative. 
Stugo is hoping to create a happier campus with their plans for student involvement.
"I know some people think people are just in Stugo because they think it's cool for a look or whatever but people need to know that we [Stugo] really care because we really want to support everyone here." said Anthony Garcia, a newly elected freshman representative.
Strieter is looking forward to arriving members and is thrilled for the school year. 
In particular, the incoming freshmen are showing promise.
"I talked to a few [running freshmen representatives] in the meetings, and honestly, I'm excited. I know a few of them had older siblings as alumni from O'Connor, and some of them were in Stugo, and I'm just really excited about it." Streiter said.
Stugo is ready and willing to try to make this year better for everyone on campus. 
"We're the student body and we're just going to be the voice for everyone." Miller said.
*Changes to story: Paragraph one spelling mistakes fixed, paragraph five spelling mistakes fixed, paragraph seven unnecessary apostrophe removed, paragraph 14 fixed attribution, paragraph 19 fixed spelling and fixed attribution.