Grease lightning theme heats up spirit week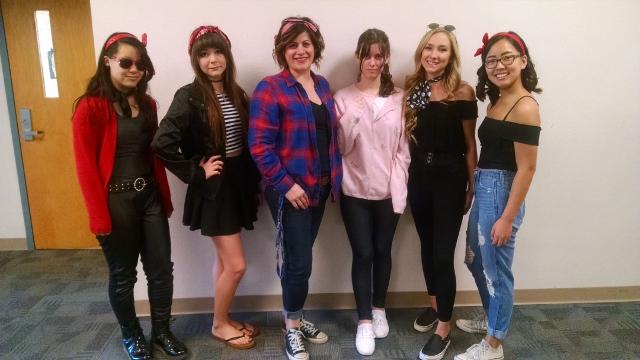 Today takes us back to the 1950's, a time filled with poodle skirts, leather jackets, and a whole lot of red lipstick.
It seems that more and more people have been taking advantage of the excuse to dress up in decade fashion each day.
"I wanted to feel a part of it," said Kylee Poppen, sophomore.
Today students are all over campus dancing to the Grease soundtrack and trying to imagine themselves back in the time of Rock N Roll.
"I think people are more interested [in these themes]," said Aeris Lertzman, senior.
There's definitely a substantial amount of participation today, especially compared to Monday.
"I normally don't do spirit days, I like dressing in my own style," Lertzman said. "But I liked yesterday so I decided to do today."
Perhaps the participation will continue to increase with Thursday's "The Great Gatsby" and Friday's "Back To The Future".
About the Photographer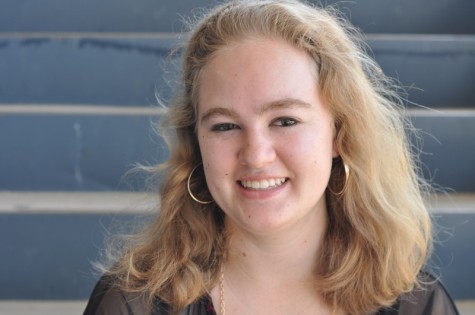 Kayci Riggs, Copy Chief
I'm a senior at OHS, and this is my fourth year in the OC Journalism Department. I have been the Copy Chief for two years and I like to write fiction...