Young actors compete in playwright competition
A murder mystery, the Syrian war, and a failed attempt to plan a wedding was all a part of the playwriting competition.
The annual playwriting competition was held on Friday night on October 30, in the main auditorium, where three different plays were acted out.
After going through play after play, written by AP theatre students, three were chosen as potential winners of the competition.
"I think that the kids' writing were really good this year," said Tori Fioramonti, theatre teacher.
Each play received a framed certificate for first, second, and third place.
Overall, the competition was said to be very successful.
"It went really well because it did not feel like a competition. [The competition] felt like we were all coming together and putting on a show," said Shaffer.
Here is a breakdown of the top three:
How Not to Plan a Wedding, a play about four friends who attempt to plan their friend's wedding, written by Jacob Shaffer, junior, was the winner of the competition.
"A lot of it I took from my own experience," said Shaffer
Table for 10, was a murder mystery written by juniors Kieran Younger, Erika Harfman, and Josh Greenwade.
The Zoo, was a play about the Syrian war, written by Jasmine Amako- Agyei.
About the Writer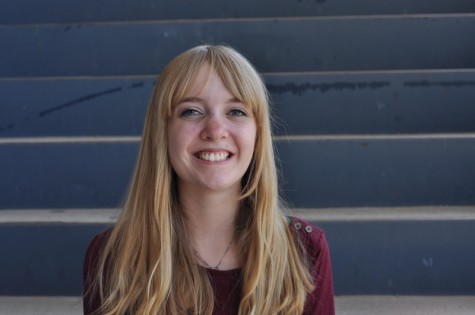 Emily DiTomasso, Soft News Editor
Hello! I am a senior at OHS and this is my third year in the OC Journalism Department. I enjoy watching films, reading, listening to music, trying new...