Mr. OC makes it's way to OHS
A pageant is a way for people to strut their stuff on stage and show off their style and talent to the people.
This year, a pageant for the boys, Mr.OC, finally made it's way to OHS after being cancelled because of rumors the previous year.
Jennifer Galbreath, Stugo teacher, said that the show was so thought out and planned to avoid any inappropriate mishaps during the show.
" I didn't bight all my nails off before the event. That's how you know it was successful," said Galbreath.
The contestants for this year's pageant included seniors: Jarom Christensen. Jacob Sanda, Danny Valean, Alex Dominguez, and Jackson Jellah.
The junior contestants were Taylor Rich, Tanner Baker, Musa Morris, Colton G.,
Bailin M., and Adam Curtis.
The winner of Mr. OC was Drew Willis, Junior and the runner up was Tanner Baker, Junior.
Each winner received a crown and a sash.
" I wasn't expecting to win," said Willis.
Both winners described the show as crazy and hectic.
" The set of boys were super great and super into it," said Del Kelly, senior.
To be a part of the pageant the students went through an interview and elimination.
The categories in the pageant was swimwear, talent, formal, and Q& A.
The show was judged by teachers at OHS and they each had a scoring sheet.
The highlights for Galbreath was the talent portion of the show. Her favorites was the mime act  by Markridge, the ballet by Willis, and Taylor Rich's impersonation of Hot Rod.
The advice from this year's participants for future contestants is to not be shy, let loose, and just be yourself.
" You get to be an idiot on stage," said Willis.
About the Writer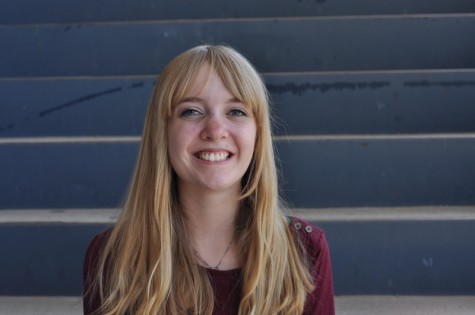 Emily DiTomasso, Soft News Editor
Hello! I am a senior at OHS and this is my third year in the OC Journalism Department. I enjoy watching films, reading, listening to music, trying new...