Sides start to form during Battle OC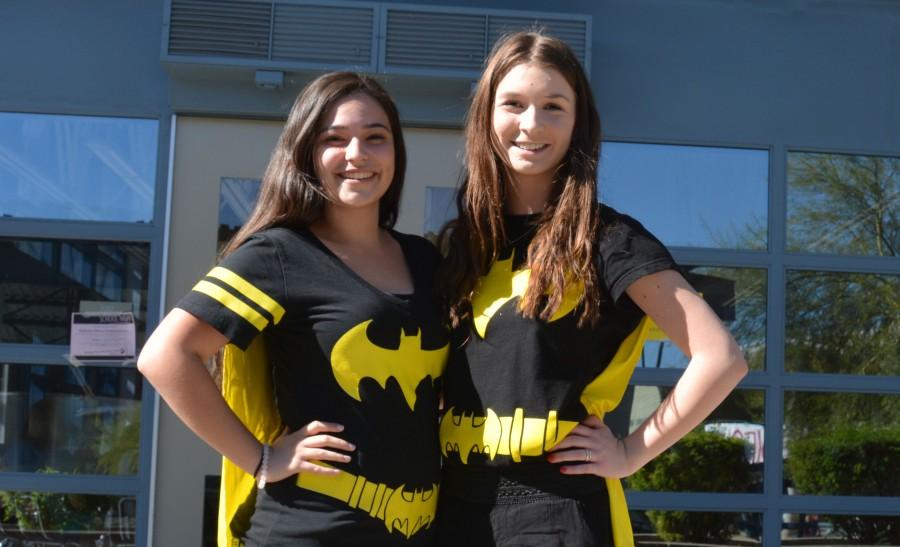 As the Battle OC spirit week continues, students continue to show school spirit.
"I think its lame if you don't dress up," said Angelica Aurelius, sophomore.
Today's  theme was Good versus Evil. Lowerclassman represented the Good and the upperclassman represented the Evil.
Lowerclassman were seen sporting white as well as superhero related clothing and angel paraphernalia.
"I dress up to show school spirit," said Katie Chard, junior.
Upperclassman were decked out in black as well as devil related items and villain clothing.
The spirit week is in support of the Sadie Hawkins dance taking place on Friday Feb. 20. Tickets are being sold for $15 at both lunches, before and after school and for $20 at the door.
Last night the Cold War dodgeball tournament took place. The winners were The Emotional Boys, which consisted of Balin Markridge, Garrett Arthur, Madison Rivers, Tanner Baker, Justin Humphrey and Keegan McCarville, all juniors.
Spirit week will continue with Decade Day tomorrow and Class Colors Day on Friday.
For Decade Day freshman represent the 90's, sophomore represent the 80's, juniors represent the 50's and seniors represent the 60's.
For Class Colors Day freshman are green, sophomores are purple, juniors are orange and seniors are pink.
About the Contributor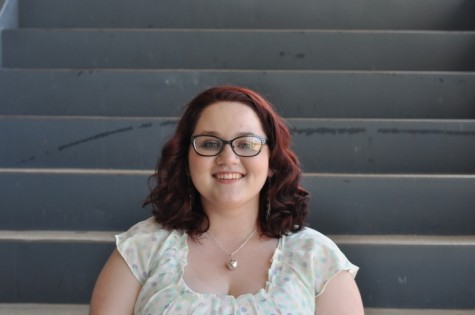 Valerie Bond, Design Chief
I am a senior at OHS and I like getting caught in the rain. I have been in the OC Journalism Department for four years. As Design Chief, I hope to improve...