Camp One brings tolerance to OHS students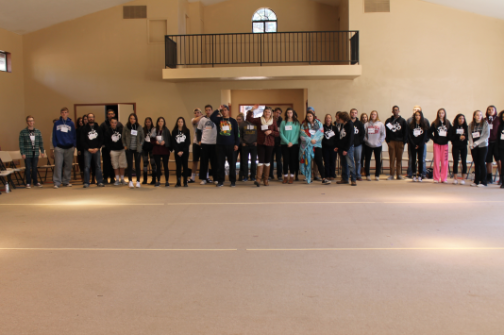 On Jan. 15, OHS teachers Jennifer Leos, Jen Galbreath, and Mohamed El Nounw set out for the Whispering Pines Campgrounds in Prescott, AZ to prepare for an annual gathering known as Camp One, which students would begin to attend the day after.
Camp One is a very short program created and headed by Calvin Terrell that aims to further introduce the idea of equality to attendees, address various forms of abuse, and simply allow people to speak openly about personal issues.
"We talked about gender equality, sexism, racial equality. We talked about abuse, both physical and mental," says El Nounw.
The students were immersed in the wilderness and gave up their electronics for the two days that they were at Camp One.
Each day was full of peer-support activities such as skit performances, singing, and breaking into discussion groups that were to be attended by either small parties or the entirety of the student campers.
The kids who participated overwhelmingly consisted of Stugo members and of some who had a previous experience with Camp One in junior high school. However enjoyable or beneficial a time they were granted, no high school students are allowed to return to the camp for a second time unless they do so as a counselor.
It should be recognized, as insisted by camp leader Mohamed El Nounw that Camp One is a secular meeting — it is not by any means a religious affair or even something to be mistaken for a "hippie" gathering, as some may think.
About the Contributor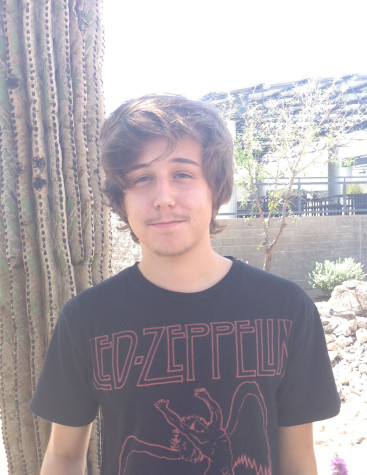 Austin Lane, Staff Writer
Austin is a senior at OHS. This is his second year in the OC Journalism Department.