Advanced certificate assists graduates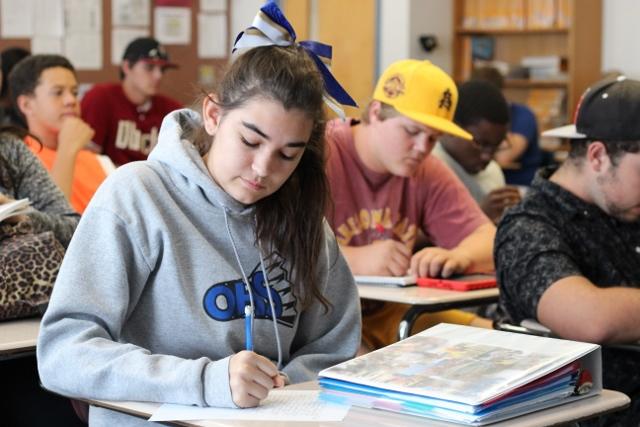 This is the first year OHS will be offering students the chance to receive a Certificate of Advanced Academics at Graduation as a supplement to their diploma. This will show that students have not only graduated, but have taken advanced classes all four years in high school.
The requirements are posted on OHS's website under Departments and Advanced Academics, and if they are met, students are guaranteed a certificate.
"It'll be good for their college applications because they'll be able to put that they went through a specific program of higher rigor," said Debbie Peters, head of the Advanced Studies Department.
Interested seniors should complete the application on OHS's website by Dec. 15.
"Being from Arizona is a strike against you," said Nicole Duquette, assistant principal, in a presentation to Jim Burton's fifth hour honors chemistry class.
The program was introduced by Duquette as a way to counteract Arizona's bad reputation in terms of education.
Boulder Creek is the only other school in the state that also offers the program according to Peters, but she believes that eventually the whole Deer Valley Unified School District would be able to offer it because of their high percentage of advanced students.
"I think it will definitely give us more recognition," said Karolina Wolny, senior.
Students are a little torn on whether the program will really affect the way they look to out-of-state colleges since it is such a small program.
"It sort of helps alleviate that educational gap," said Nathan Mansur, senior. "[But] I think it would help if every school was on the wagon."
About the Contributors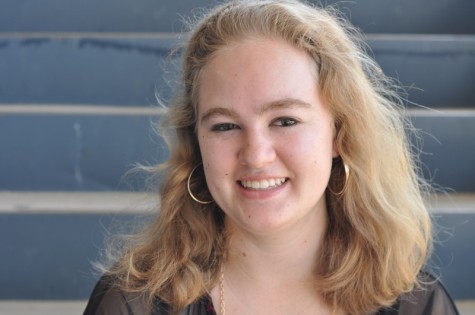 Kayci Riggs, Copy Chief
I'm a senior at OHS, and this is my fourth year in the OC Journalism Department. I have been the Copy Chief for two years and I like to write fiction...
Bryce Patterson, Videographer
Bryce Patterson is a junior at OHS. This is his second year on the Talon. He would like to go into the filmmaking industry when he graduates.