Corrections to issue one
In the story, "Conferences bring parents to campus," The Talon stated that conferences end at 8:00 p.m. We recognize that conferences concluded at 7:30 p.m.
In the review, "Sleepy Hollow will put you to sleep," The Talon wrote that the storyline and plot of the play should have been altered. We recognize that the OHS Drama Department cannot make changes to the story and that they must obey copyright laws.
In the story, "OHS develops co-ed hockey club this year," The Talon stated that the hockey team was an OHS club. We recognize that the hockey team is not affiliated with OHS.
The Talon regrets these mistakes and hopes to diminish the amount of mistakes made in the future.
About the Writer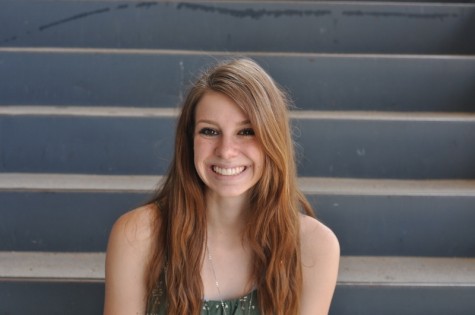 Bailey Brammer, Editor-in-Chief
I am a senior at OHS and this is my fourth year in the OC Journalism Department and my second year as editor-in-chief. I enjoy writing, running, watching...