Conferences bring parents to campus
As October arrives and your favorite treats become pumpkin flavored, the annual fall semester parent teacher conferences are here.
This year, OHS is taking advantage of the technology rich campus and giving parents the ability to sign up for conferences online.
The sign up sheets are currently available on the homepage of the OHS website.
On the homepage, there is a link to parent teacher conferences.
There is a spreadsheet available with a direct link to each teacher's available conference times.
Parents are able to directly input their information into the exact time they want, if it is not filled already.
Conferences will be held on October 23 and October 24 after school. Both these days are half days for students in order to accommodate conferences.
On Thursday October 23, parent-teacher conferences will be available from 1:00 to 4:30, and then again from 5:30 to 7:30, according to OHS Curriculum Secretary Kari Beth Paulk.
Paulk said the hour break will allow for teachers to eat and take a break after several conferences.
However, October 23 is not the only opportunity for conferences.
Friday October 24 will also give parents the chance to schedule a meeting with their student's teacher, but parents will not be able to sign up through the OHS website.
Instead, if parents want to schedule a conference on this day, they need to either e-mail or call the teacher directly.
About the Writer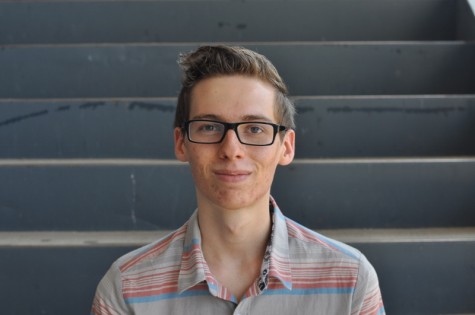 Ryan Temple, Editorial Chief
I am a senior at OHS this year and this is my third year in the OC Journalism Department. I'm now the Editorial Chief, and look forward to expanding...