Making a costume like a cosplayer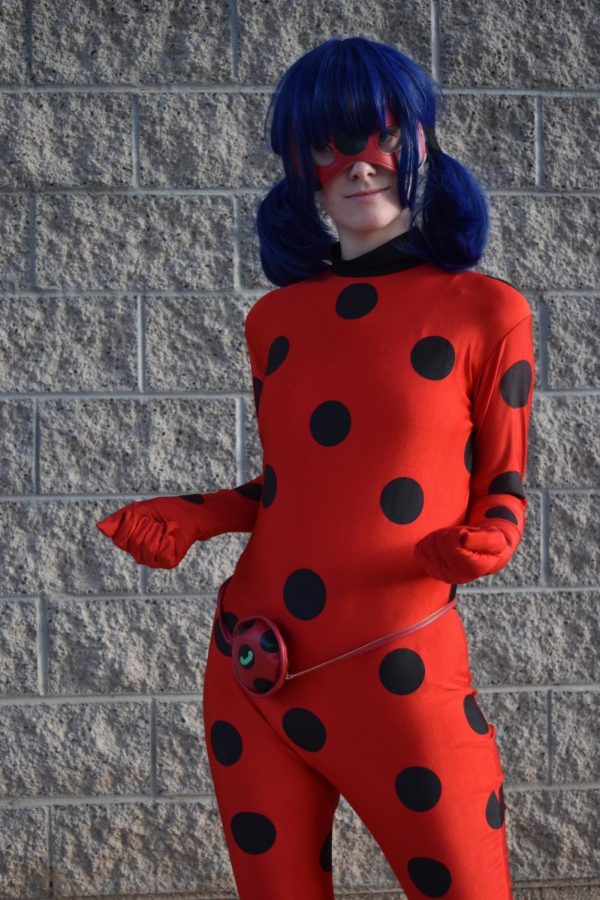 Step 1: Love what you're doing
Choose a costume from media you know and love. Make sure it's an easier character to avoid complex outfits.
Follow the Five-Piece Rule. This means focusing on five details from the outfit throughout the process of building.
Step 2: Make sure you can do it
Gather background knowledge on the chosen costume.
Draw up a plan with a layout for the outfit sketched out. Seek help from experienced cosplayers on campus or online.
Step 3: Find The supplies
Finding the right items can be very difficult. Be persistent. Avoid expensive items by searching thoroughly.
Examples include looking for wigs, make up or accessories. Use Michaels, Goodwill and online stores.
Step 4: Don't give up
Mistakes will happen. Stay calm and try again. There are often helpful tutorials online to help recoup mistakes.
Stay calm, have fun, and enjoy the finished product!
Get advice from Cosplay Club after school every wednesday in room 526.
About the Contributor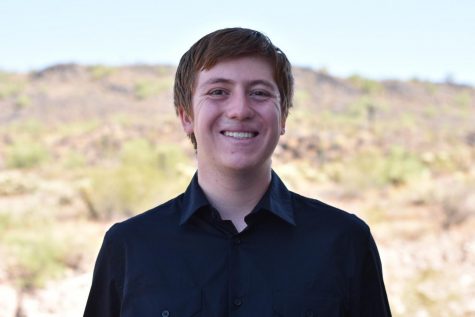 Ethan Gilchrist, Editor-in-Chief
Ethan Gilchrist is the Editor-in-Chief of The Talon for the 2017-18 school year. This is the culmination of a four year journey for Ethan as he reaches...