"One World: Together at Home" celebrates essential workers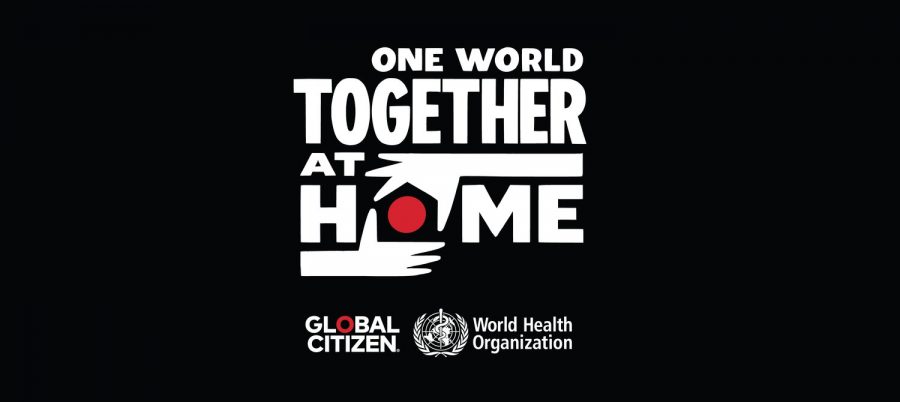 In the past couple of weeks, it has seemed as if life has been at a standstill. Students have been forced out of schools while everything is being cancelled to prevent the further spread of COVID-19. 
This pandemic has impacted nearly every aspect of life, even entertainment. Sporting events and concerts have been rescheduled to unknown dates, ensuring that everybody has felt the effects of the virus. However, no one more than those working at the grocery stores and hospitals with a short supply of safety materials. Lady Gaga, along with foundations like Global Citizen and the World Health Organization, saw this and decided to take action. 
Alicia Keys has always been an advocate for the power of music and the community that it inspires. She has been a public figure in the industry for years and Lady Gaga is now embodying the same belief. 
She is partnering with organizations to bring concerts from the biggest names in music to living rooms across the world. Gaga is hoping to spread awareness of COVID-19 and celebrate those fighting the virus on the front lines.
The stream, "One World: Together at Home", will include artists from all genres, ranging from Lizzo to Kacey Musgraves, and will air April 18 on CBS, ABC and NBC. It will be hosted by Jimmy Kimmel, Steven Colbert and Jimmy Fallon all from the comfort of their own homes. 
The lineup is jam packed and is most likely going to be bigger than the Grammys. The artists won't have a gigantic stage or a horde of background dancers; it will just simply be about music and the cause. The stream is meant to give back and show appreciation for every health care, grocery store and essential worker that doesn't have the option to quarantine. 
The music industry has had its ups and downs throughout its long history, but in recent years they have come together and tried to make the world a better place through music. Whether it be within their own songs or performances, artists speak to their fans and through music, they are connected.
Home is not always a safe place for people and they need somewhere to find sanctuary; most people find this within music. There has never been a better time than now for the leaders of the music industry to reach out while their listeners are stuck at home and let them know that they are not alone.
About the Writer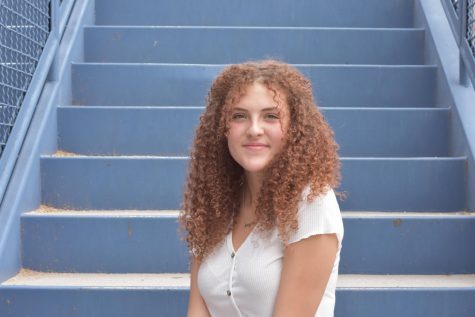 Peighton Gellings, Arts and Entertainment Editor
Hey I'm Peighton and I'm this year's A&E editor. I'm a junior and this is my second year on the Talon. I love listening to music and watching...