Mr. OC stands out to the crowd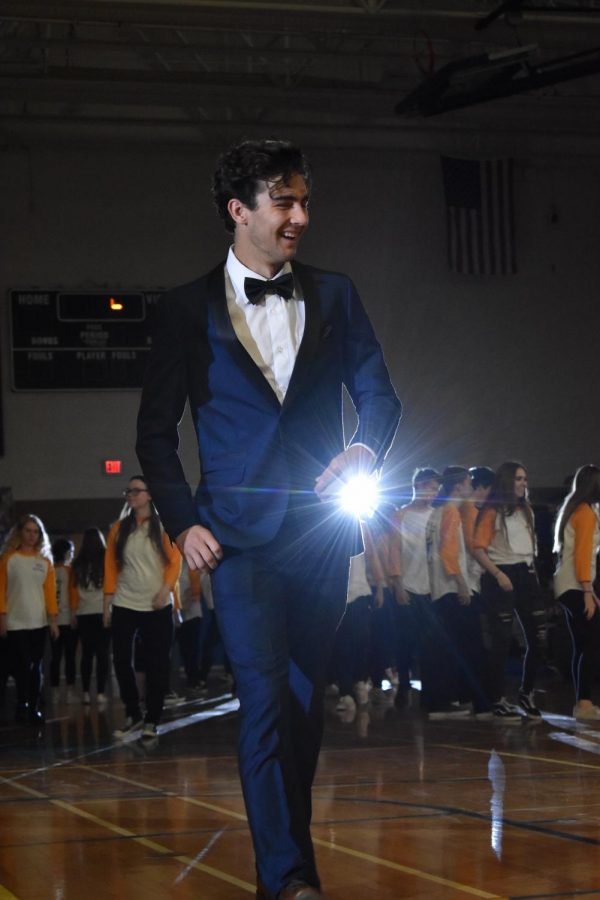 Mr. OC has about 10 juniors and 10 seniors running a 'male' beauty pageant. Each contestant is to perform a talent in front of the audience.
This event will take place on Feb 9, from 6:00pm to 8:30pm. The host of the show will be Breanna Isbell, vice president of stugo, senior, and committee chair for Mr. OC. Another helper will be Allie Homan, co-committee chair, senior.
This non-profit event costs five dollars to get in, and all proceeds go to Make a Wish foundation. There will be opportunities to donate towards the organization throughout the show. Make a Wish kid is for children who have terminal illnesses. They help fund their 'last' wish, so that they will be able to experience a little bit of fun. Even the smallest amount makes a difference.
"We try to make things new and different, as well as exciting and entertaining, yet appropriate for the students to see," said Marc Mur, stugo advisor.
Last year, this event took about 3.5 hours to get through due to technical difficulties, therefore, stugo has fixed that problem. They have raised about 1,700 dollars for Make a Wish kid last year.
"In the past, the boys have done very strained yoga, fruit ninja, to where they brought out fruit to the stage and smashed it with their heads, as well as performing to female versions of songs," said Breanna Isbell.
This year, Mr. OC will have a little twist with how they start the show. The opening scene will start out with the boys doing a carpool karaoke skit to a well-known song.
About the Contributor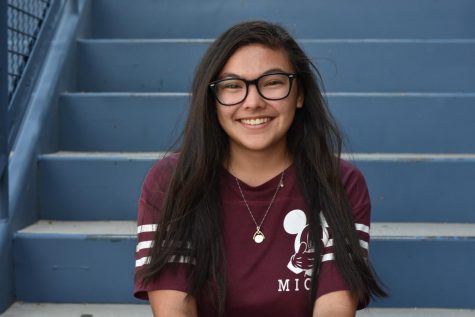 Katie Diab, Staff Writer
Katie Diab is a staff writer on The Talon this year, for the second year. She joined The Talon to do what she loves most, which is writing. She aims to...