Hunger Games: No mockery for Mockingjay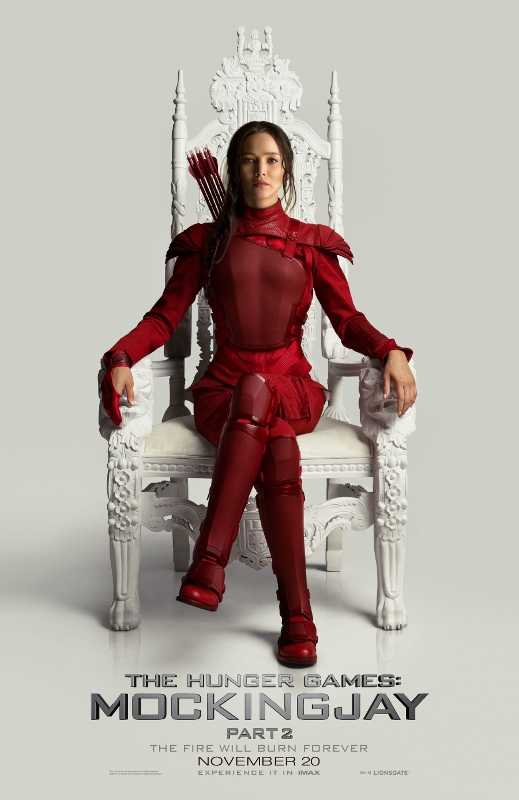 Director Francis Lawrence brought the epic dystopian thriller of The Hunger Games on Nov. 16 to a close with a bang, metaphorically and literally.
Warning: the following review may include spoilers, so proceed with caution.
Immediately, I knew I was going to enjoy the movie because they did not waste any time jumping back into the story by showing Katniss Everdeen (Jennifer Lawrence) readjusting after her strangulation enacted by Peeta Mellark (Josh Hutcherson).
I am big fan of the fierceness that Lawrence is able to portray. No doubt, she comes back fierce as ever with a drive to kill the man who has put Peeta and her in danger time and time again, President Snow (Donald Sutherland).
I would like to also praise Hutcherson for his astounding performance during Peeta's episodes of psychotic rage against Katniss. Sutherland did an amazing job as well, portraying Snow as the evil, masochistic piece of trash he is.
The graphics and emotional scenes were also done impeccably. One of the most impressive computer generated scenes was the attack of mutts while Katniss and fellow troops were infiltrating the Capital through the sewers. This is the scene in which the beloved Finnick Odair (Sam Claflin) was lost in a swarm of mutts which Katniss had to solemnly explode.
One of the best parts of the movie was how closely it followed the book which included the closing scene of Peeta and Katniss after the war, which was my favorite scene out all the books and movies.
Now for the bad. As much as I love Finnick and Annie's story line, I was not a fan of the location and randomness of the wedding scene. I understand that the scene was supposed to supply a break from the war around them but it honestly was not a cohesive transition.
Also I am so not a big fan of exploding children. I never liked that scene in the book and I definitely was not pleased with viewing it either.
After the explosion, we see Gale Hawthorne (Liam Hemsworth) for the last time after he admits that the bomb that killed Katniss's sister, Primrose (Willow Shields), may have been his idea.
Overall, the conclusion to the beloved series was a success despite some unfortunate scenes. Francis Lawrence did Suzanne Collins justice in turning her books into a movie series worth viewing.
About the Contributor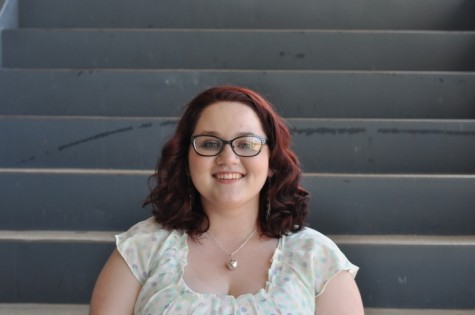 Valerie Bond, Design Chief
I am a senior at OHS and I like getting caught in the rain. I have been in the OC Journalism Department for four years. As Design Chief, I hope to improve...