HTGAWM has killed me: a review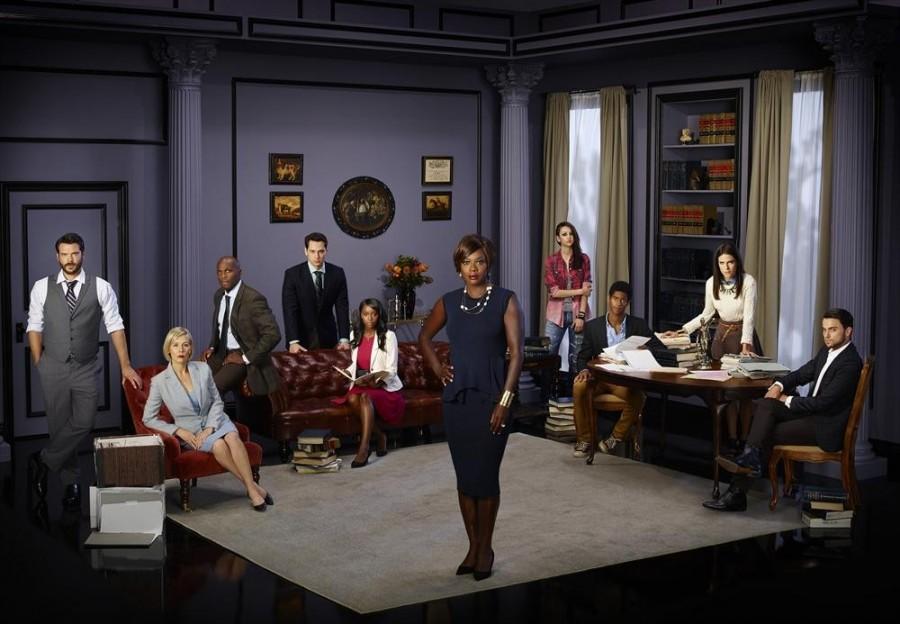 As I watch the opening scene of How To Get Away with Murder unfold, I already have so many questions. Why are these college kids carrying a dead body? Who is the dead guy? Why did the kill them or who did it? What is even going on?!
Few shows these days really manage to truly shock and entertain me. It seems like a lot of television is just recycled and upscaled versions of the same thing but How to Get Away with Murder is refreshing and exactly what I was looking for in a show.
Currently, ABC is airing the second season on Thursdays at 9 PM and it remains wildly popular. It stars Viola Davis in the lead role of Annalise Keating, the vicious and manipulative lawyer and college professor who is essentially the epicenter of a group of five students and two colleagues lives.
The story last season revolved around who killed Lila, a student who is linked mysteriously to Annalise's life.
The second season is very different in terms of the story. The creators always make the mystery of the whole season known in the very first episode but you don't fully find out what happened until the finale.
So far, I've been surprised after every episode this season. Viola Davis has done an incredible job acting and it's no surprise she's the first African-American woman to win an Outstanding Lead Actress in a Drama Emmy Award.
Each episode ends on a cliffhanger and each character has secrets that are revealed to the audience but not to each other until it is necessary.
(Spoiler)
For example, in the first season they end an episode with Annalise finding photos of her husband on the dead girl's phone. It leaves you wondering about his connection to Lila and also wondering how on Earth Annalise is good enough at manipulation to get said phone.
It's a show that takes no time to get sucked into and it has a huge following because of it. It also has it's funny moment despite the heavy drama and mystery.
One thing new viewers will definitely notice, is that no one is innocent. Every single character has messed up at one point or another or has a secret no other character knows. It makes it a little hard to root for a person when they're all a little bit of an anti-hero and they make bad decisions all the time.
Basically, HTGAWM is one of the best shows on TV right now. It seems like everyone loves crazy stories about lies, scandal, and murder.
If you want to catch up on the first season before this season is over, Netflix recently added it to their repertoire.
About the Contributor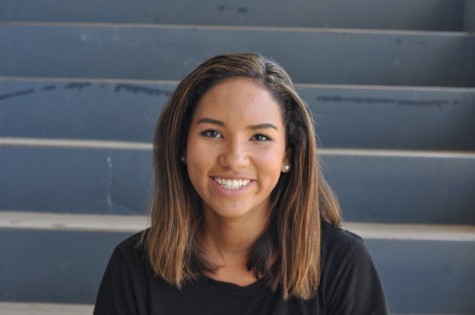 Taylor Stokes, Staff Developer
I'm a senior this year at OHS and this is my third year in the OC Journalism Department and my first year as Staff Developer. In my free time I enjoy...