OHS dance and band swarm Super Bowl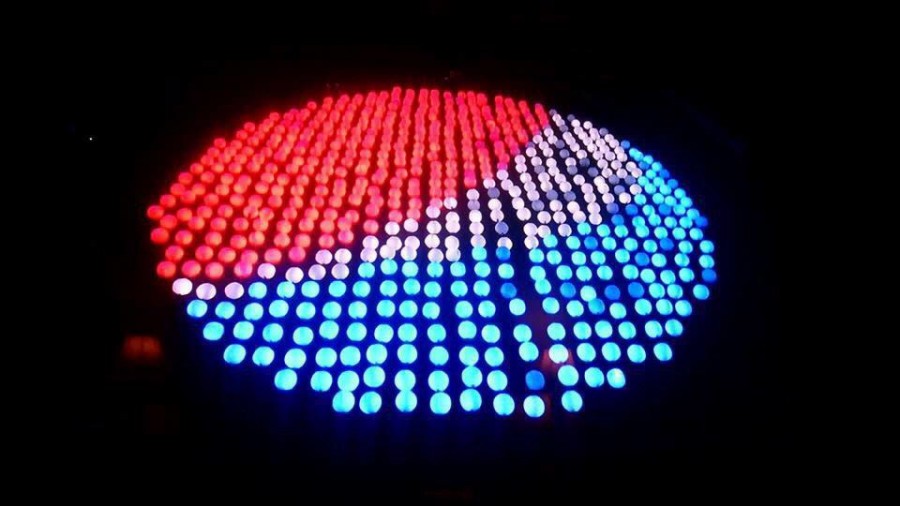 Last Sunday, after weeks of preparation, OHS students got a once in a lifetime chance to be apart of a huge American event.
During the Superbowl Halftime show at the University of Phoenix stadium, the OHS band and dance team dressed all in black and carrying massive colorful orbs to form the Pepsi sign.
"Katy Perry needed a lot of people for her idea to work out. So her crew looked for several high schools and we happened to get chosen." said Nathan Mansur, senior band member.
The high school students spent about a week and a half from 4pm to 10pm everyday, practicing the routine and doing a run-through.
"It was so amazing! I had so much fun and it was an incredible experience. I'm so grateful to have been apart of it." said Lauren Ware, junior dancer.
However, it was notjust practices the OHS teams had to run through; everyone had to be fitted for their costumes, handle security at the stadium, and no one could bring in electronic devices for fear of leaking information.
"Our practices included Katy Perry, Lenny Kravitz, and Missy Elliott." Mansur said.
Some students also had the chance to see and meet various celebrities at the game.
"I met John Legend and I rehearsed with Katy Perry. I also saw Kevin Hart, Ice Cube, and Idina Menzel but I didn't meet them." Ware said.
Although it was a long and tiresome process, OHS band and dance made it through all of the hard work and had the opportunity of a lifetime.
"It was definitely worth it by the end," Mansur said. "Just being around all the celebrities, seeing how everything worked behind the scenes and just being in the Super Bowl is an experience like none other."
About the Writer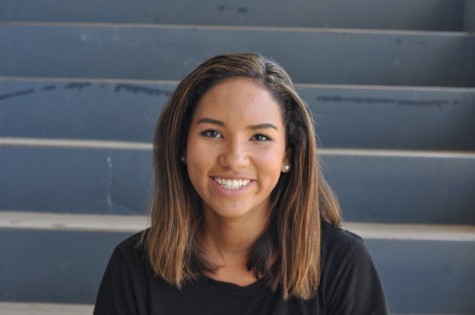 Taylor Stokes, Staff Developer
I'm a senior this year at OHS and this is my third year in the OC Journalism Department and my first year as Staff Developer. In my free time I enjoy...