Poetry starts off with a slam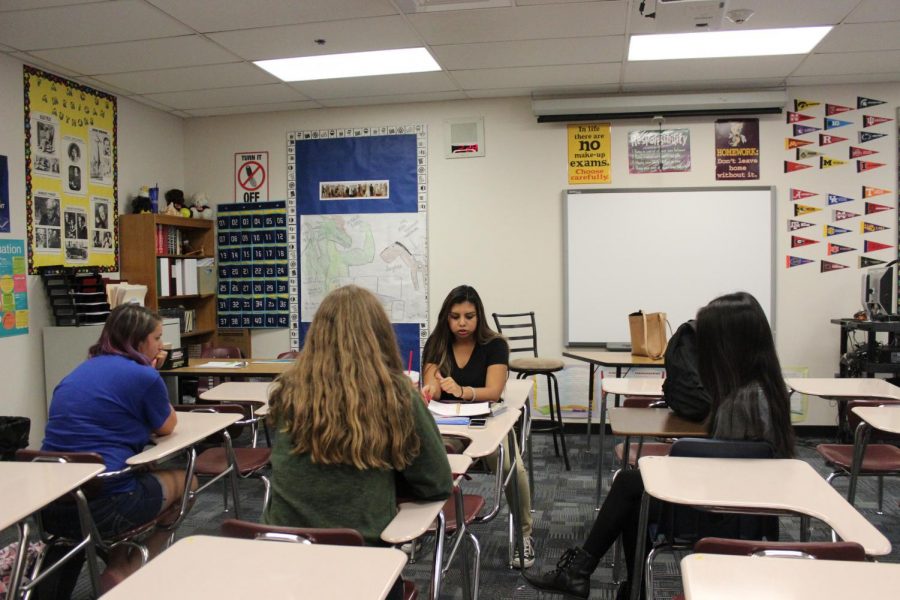 For the first time in OHS history, the campus welcomed a slam poetry club this year. This club gives students a platform to learn and share ideas that are important to them, while also offering another type of self-expression.
Students in Slam Poetry are given a prompt to write about every few weeks, the most recent prompt being 'Somewhere in America'. This prompt tries to shed light on different occurrences in America that are often overlooked by popular society. The slam poetry club members' creations come to life as they demonstrate their passion for the topic while sharing their work.
The club has shown interest in competitions, but no poetry slams have been confirmed.
"October is usually when we're getting more information," said Patricia DeVito, English teacher and sponsor for the club.
Club members have also shown interest in possibly sharing their work at coffee shop open mics.
"They want to perform it, that is where it is different from poetry, it is a performance," DeVito said.
Self-expression is a pillar of the club, and slam poetry offers a way to creatively funnel emotions while also being able to share them with the world.
"Not everyone is able to express themselves through music or sports," said Giovanna Flett, sophomore.
The group not only advocates  self expression, but acknowledges the impact their poems can have by giving  awareness to different topics.
"It can bring light on issues" also adding "It hits you in the heart,"said  Johnathan Wieland, senior.
Slam poetry has a different meaning to each of its members, Flett stated "Slam poetry is about passion".
Even though slam poetry holds a different definition with each of its members, it is an important addition to OHS this year.
About the Contributor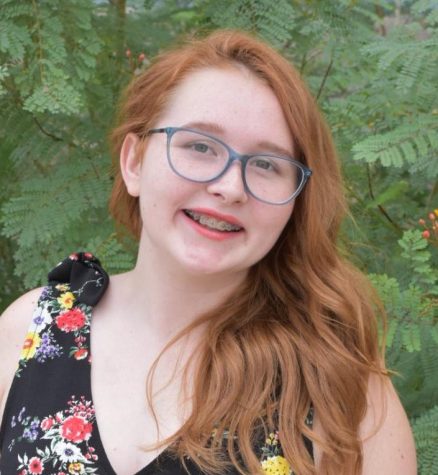 Kendall Deal, Business Manager
Hello people, my name is Kendall Deal, I am a senior and am currently in my second year of newspaper. I am the business manager of The Talon and am excited...