OHS Band proves prominent at Rumblin Drums festival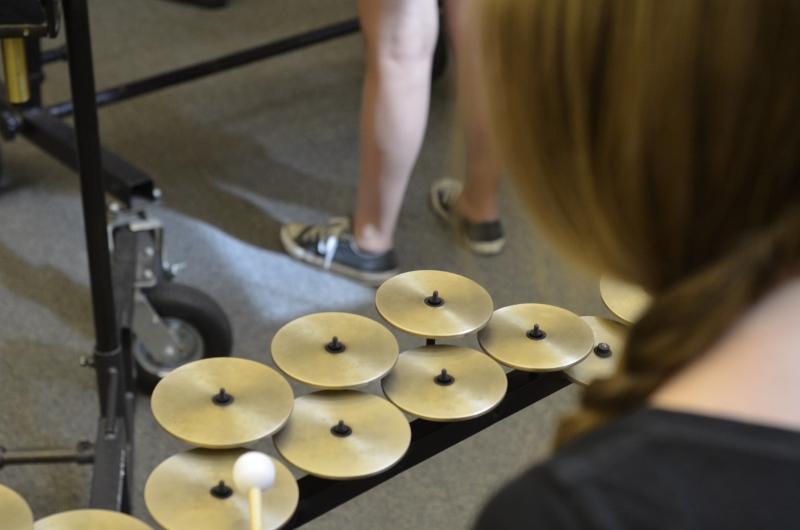 /Arizona might be feeling some quakes lately, but on Saturday, Oct. 24, the only thing shaking the grounds was the OHS Band while they competed in the "Rumblin' Drums" festival at the Dawg House Invitational.
The OHS band finished second overall after traveling to Barry Goldwater High School to compete. Courtney Shrade, drum major, was almost pleased with the end result, except for Mountain Ridge finishing ahead.
"We performed at 8:30 and it was a pretty good run," Shrade said. "However, Mountain Ridge still did better than us,but we're closing the gap toward them every week."
Brett Angwin, senior and member of the OHS band, also had positive things to say about their showing.
"It was a really good performance," Angwin said. "We cleaned things up during the whole entire week and it was an overall, really good run."
Although they did not win, the OHS band received a Caption Award for General Effect, indicating that the group excelled at portraying the emotion of the performance to the audience and judges.
Moving ahead, Angwin and Schrade both see opportunities to improve on their current performance. Schrade in particular would like to see small aspects improved, like lines, marching technique and sounding better musically. Angwin, on the other hand, wishes to see even more effort.
"If we don't have everyone giving 110 percent, it's not going to convey to the audience, and that's just going to ruin the show," Angwin said. "We just need to give even more than what we are giving now."
About the Contributor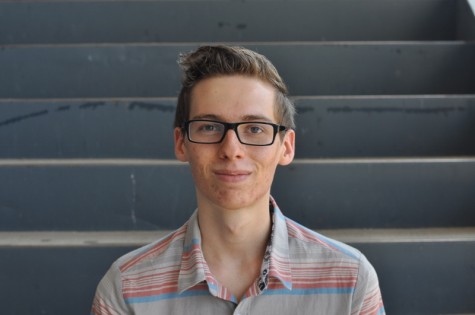 Ryan Temple, Editorial Chief
I am a senior at OHS this year and this is my third year in the OC Journalism Department. I'm now the Editorial Chief, and look forward to expanding...