New year brings new opportunities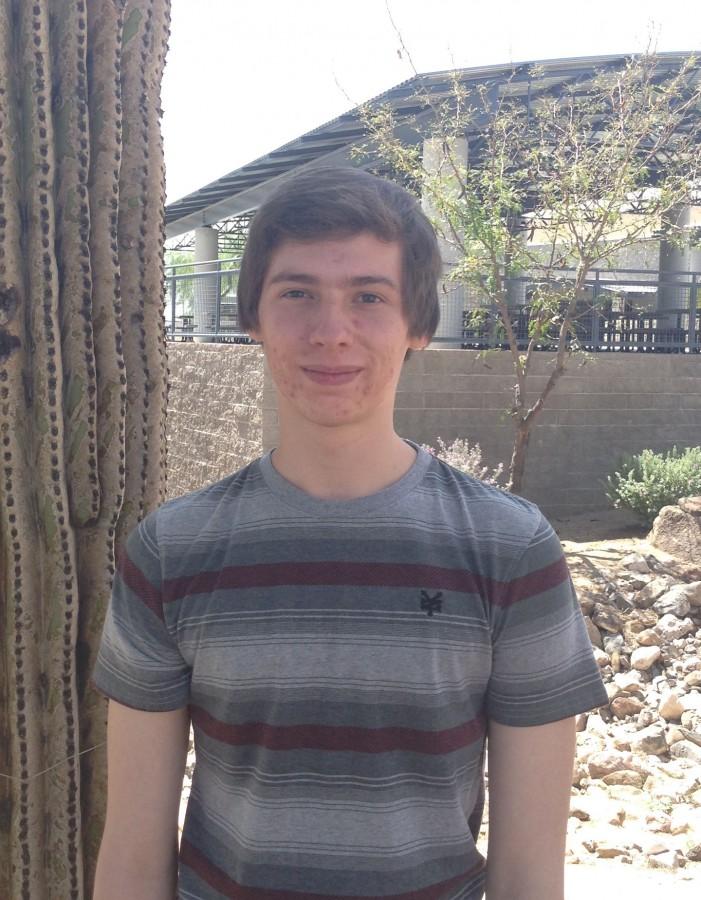 As the end of May creeps around, I can't avoid the fact that the next school year, my final one in high school, is almost here. While there are several things students look forward to in the coming school year, the most prominent thing for me is simply next year in general.
Now, I am in no way saying that I'm ecstatic about having my final 9 months at OHS. However, I do hope to enjoy the last chunk of time in a way I have not before.
I am the poster child for stressing about irrelevant problems in school that will not effect me in two weeks, and that often prevents me from enjoying what goes on around me.
For next year, my goal is to focus on making myself happy and experiencing what I want to. Whether that means attending more school events or only spending time with some awesome friends I am not sure, but I do know I will not end next year with any regrets.
About the Writer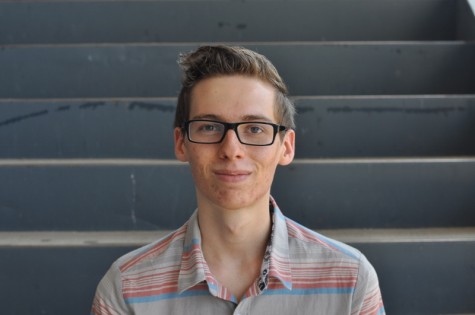 Ryan Temple, Editorial Chief
I am a senior at OHS this year and this is my third year in the OC Journalism Department. I'm now the Editorial Chief, and look forward to expanding...