Wrestling club provides practice in the offseason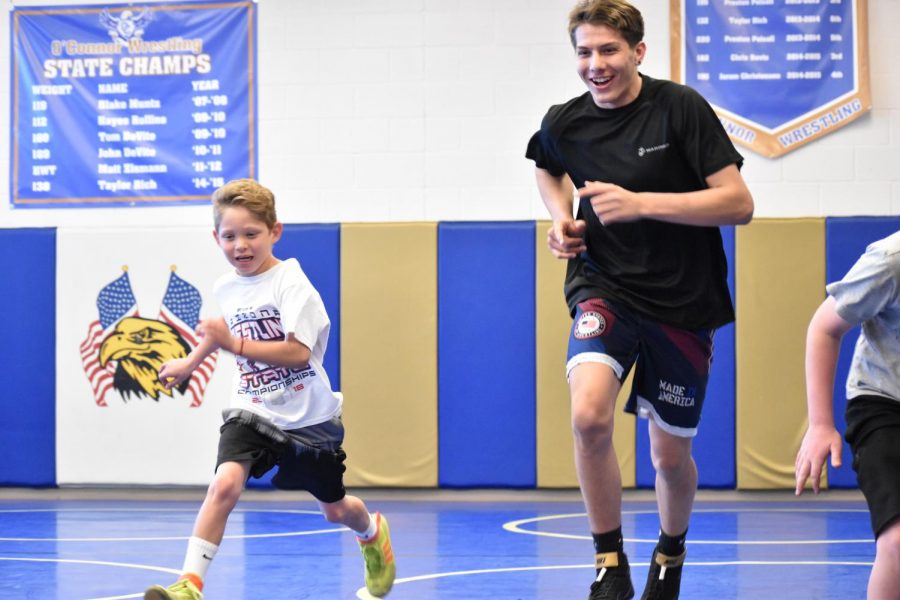 Wrestling is one of the many sports offered at OHS, but it is not a year round sport. Players wanting more practice and training participate in wrestling club otherwise known as Blu Collar. Students hoping to improve for the next season of competition or to just to develop their skills more participate in the offseason group.
"There are a lot of good kids that want to be better and do better next season, so they all want to get together and work on their wrestling," said Seth Larsen, junior.
The club was created as a way of keeping up with offseason practices and working toward a better team. Helping its members learn new styles and sharpen their skills while in offseason.
"It's going to be a little bit of folkstyle and then we're also going to be working on  another style called freestyle, and it's going to help us stay in shape and do better things,"  Larsen said.
Blu Collar allows the wrestling team to also work on techniques they hope to use in the next season of competition. Different styles allows for the wrestlers to hopefully improve their technique and ability to take down opponents.
Founder of the club and active member Jacob Correa, hopes to encourage students to work on different styles and be more active in wrestling.
"We are trying to transition from folk style to freestyle, which is going to help us get ready for some big tournaments," said Jacob Corea, junior.
Folk style otherwise known as scholastic style, is the most common style of wrestling used in high school and college competition, but is less common internationally. The main objective of folk style is to gain and remain in control of your opponent, with extra point bonuses given based on time dominating the opponent.
However,  in freestyle there is a mixture of techniques from both wrestling and judo. The ultimate goal of pinning your opponent to the ground and remaining on top is the same in both styles.
About the Contributors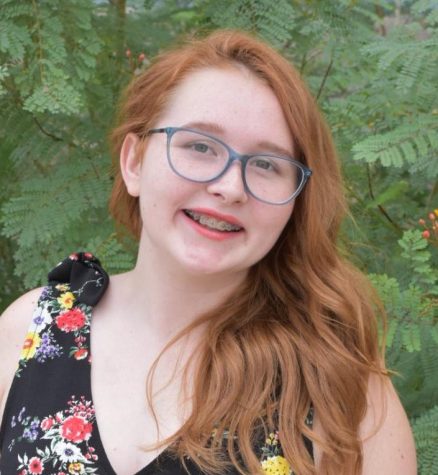 Kendall Deal, Business Manager
Hello people, my name is Kendall Deal, I am a senior and am currently in my second year of newspaper. I am the business manager of The Talon and am excited...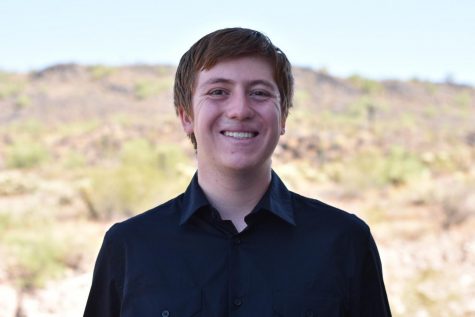 Ethan Gilchrist, Editor-in-Chief
Ethan Gilchrist is the Editor-in-Chief of The Talon for the 2017-18 school year. This is the culmination of a four year journey for Ethan as he reaches...