Girls soccer soars into a brand new season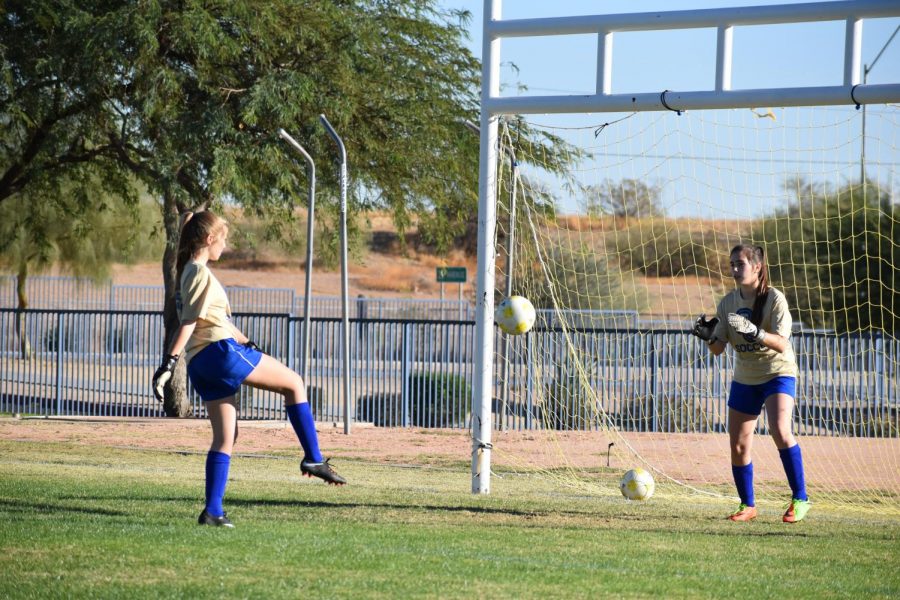 Emilie Reid, Arts and Entertainment Editor
January 10, 2018
Varsity
The Varsity Lady Eagles have had four games so far in the season, with two wins and two losses.
Seeing as the season has just began, the team of 22 girls is still adjusting to each other and learning how to work together on the field.
Prior to their first game and practices, the team took some time to bond and get to know each other in order to be more gelled during games.
Breea Kindred, sophomore, plays center midfield and has attended the team bonding trip to Flagstaff and can see where the team needs to improve.
"I think we need to improve on working as a team more. We are starting to connect better with each other, but there is still room for improvement," Kindred said.
A large part of connecting on the field is not only getting to know your teammates, but how they play the game. Kindred understands this and is working towards getting to know each of the girls playing styles in order to further improve herself and the team.
An overall goal of the team this season is to win 8 games and beat Ridge, but a goal of Kindred's is a bit more personal.
"This season I would definitely like to letter. Getting my letterman's jacket has been a big goal of mine. I would also like to start as many games as possible and contribute a lot to my team. I want to make a difference on the field," Kindred said.
JV
Right out of the gate, the JV team has been successful and taken the field with vengeance.
Winning their first game 13-0 and their second 4-1, as well as their third 1-0, they seem to have a successful season ahead of them.
However, the team still needs to improve upon certain aspects that will further their success as the games come and go.
Kodi Vandyke, freshman, is new to the team this year and plays outside forward.
"We need to improve on our communication. More team bonding so we grow closer would help us play closer on the field," Vandyke said.
Of course, personal goals are key in team sports, and are important just like the goals teams set for their overall season.
"I want to be more confident with shooting the ball and taking one on ones. If I can I would like to get my letterman jacket," Vandyke said.  
*Due to The Talon going to the printer, scores for the Copper Canyon games can be found on aia365.com
About the Contributors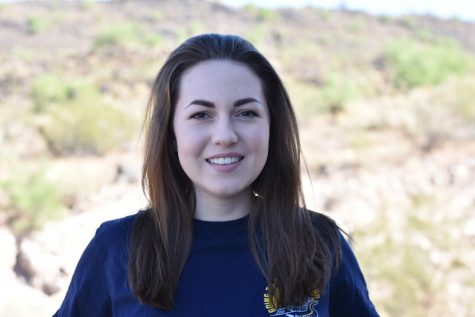 Emilie Reid, Arts and Entertainment Editor
Emilie Reid is the Arts and Entertainment Editor of The Talon this year. Emilie joined the publication last year in hopes of expanding her knowledge on...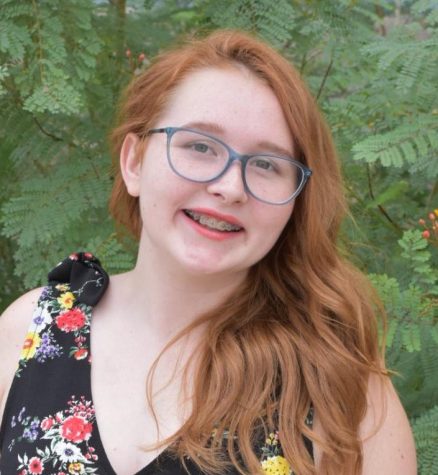 Kendall Deal, Business Manager
Hello people, my name is Kendall Deal, I am a senior and am currently in my second year of newspaper. I am the business manager of The Talon and am excited...