Soccer recruits sets of fresh players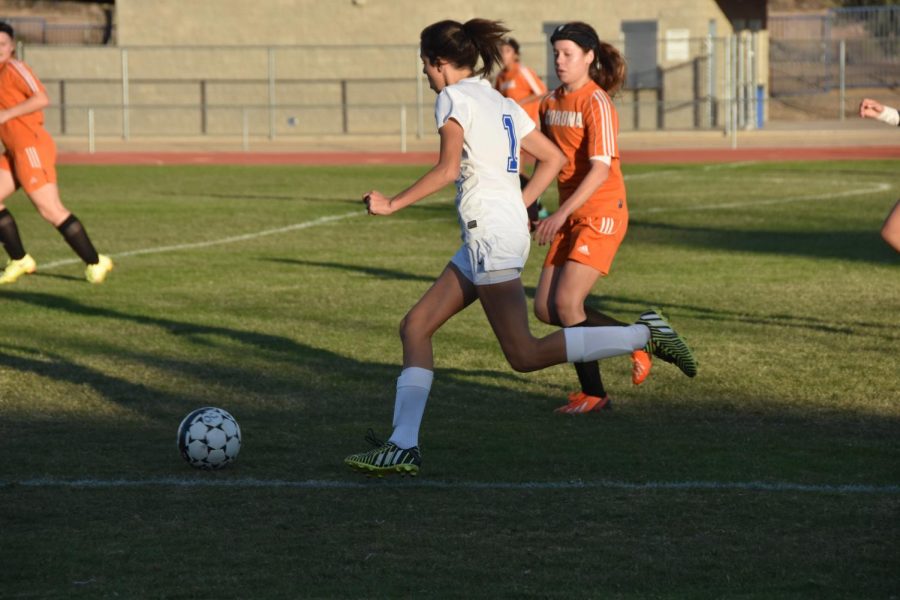 As the weather gets colder, OHS' winter sports gets ready for the school year.
Soccer tryouts started last week as the team prepares for the oncoming season.
"We really just scrimmaged and did a couple of drills," said Dakota Van Dyke, freshman.
Tryouts last until Nov 9, although many have already been chosen for the team.
"To an extent, tryouts are going this week because during the first week, we select a player pool, which means everyone who makes the player pool makes a team, but it doesn't set in stone who's in varsity or JV," said Katie Dube, senior, "so in a sense, tryouts are continuing to differentiate between the teams but not to solidify the program."
Similar to many of the sports on campus, joining the soccer team is a great way to make lifelong friends and is a great learning experience..
"Especially for me, for my senior year, I'm just looking to have a fun year with my teammates and grow and get as far as we can," said Dube. "The past four years have been kind of crazy because the scariest thing for me was soccer tryouts and playing with these 18 year olds. Everyone was so intimidating and that was the first year I really fell in love with the athletics program here because I met my lifelong best friends my freshman year and they were seniors."
Tryouts, though not done yet, are already proving to be successful in creating bonds and building a team who are very close to one another.
"I just love seeing, how even some people come and go, you still have people you connect to through playing sports," said Dube.
About the Contributors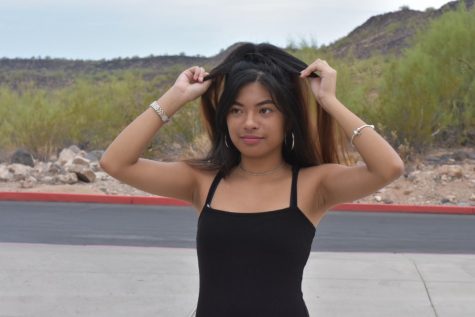 Audrey Serrano, Copy Chief
My name is Audrey Serrano and I am the Newspaper Copy Chief for the 2018-2019 school year! During a free-time, I love writing fiction and playing around...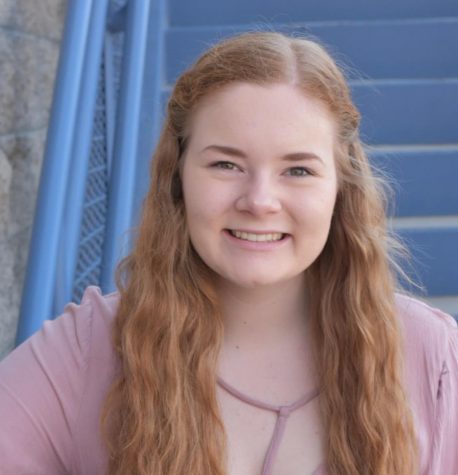 Nikki Hazelett, Co Editor- In- Chief
My name is Nikki Hazelett and I am Co Editor-In-Cheif this year, with my talented bestie, Cassidy Moore. This is my third year on the staff and I spent...