Girls golf aces their time at state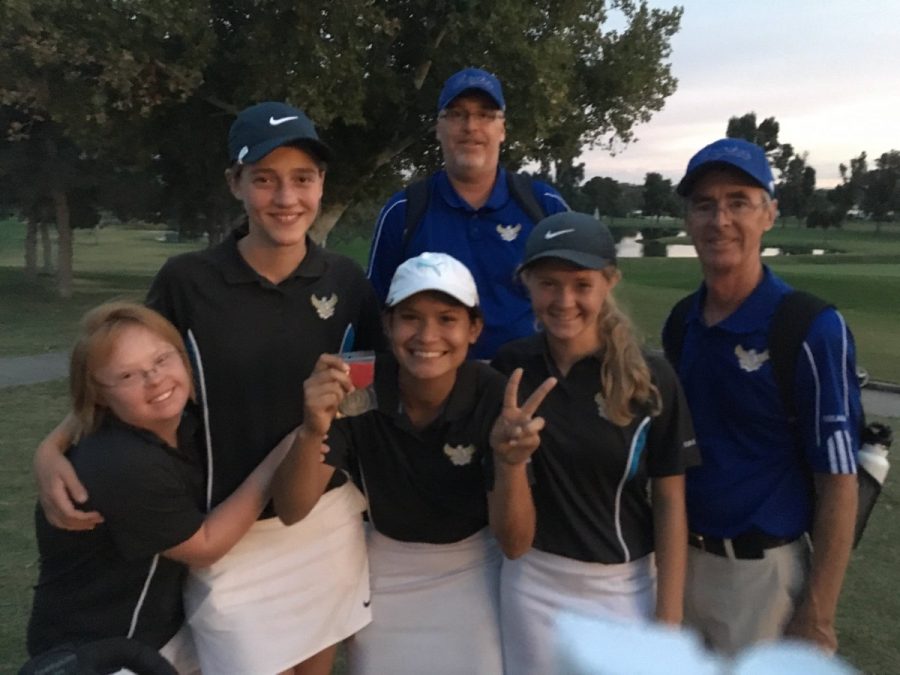 Girls golf finished their season at state on Oct. 30-31, where teammate Michelle Nguyen, senior, placed second. State was held at new course Tucson National Golf Course.

The team had a fantastic season, winning the Eagle Invitational and the Deer Valley Cup.

"I pretty much shot even par throughout the whole season, so shooting one under at state was pretty awesome," Nguyen said.

The season was spent dedicating hard work to the sport and making improvements.

"I was actually surprised that I came in second because last year I came in 13th place, so I kind of grew from last year," Nguyen said.

Nguyen's teammates cheered her on as she struggled slightly during day one, but came back even stronger during day two.

"I hit my drive, then I hit my three wood, and then I got into a bush. I kind of went downhill, but I ended shooting one under the first day and the second day I also shot one under," Nguyen said.

As the season came to a close, state champ Michelle Nguyen had some words of wisdom left for her team.

"I'm a strong advocate for perusing vigilance, especially with and through golf," Nguyen said.  

To add to Nguyen's achievements, she has been signed to continue her golf career at the University of Wyoming.
About the Writer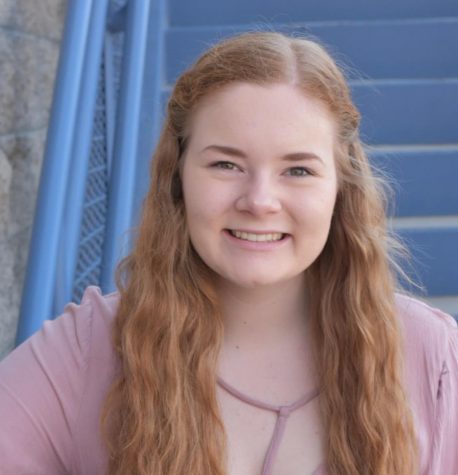 Nikki Hazelett, Co Editor- In- Chief
My name is Nikki Hazelett and I am Co Editor-In-Cheif this year, with my talented bestie, Cassidy Moore. This is my third year on the staff and I spent...