NFL Teams compete for Superbowl LI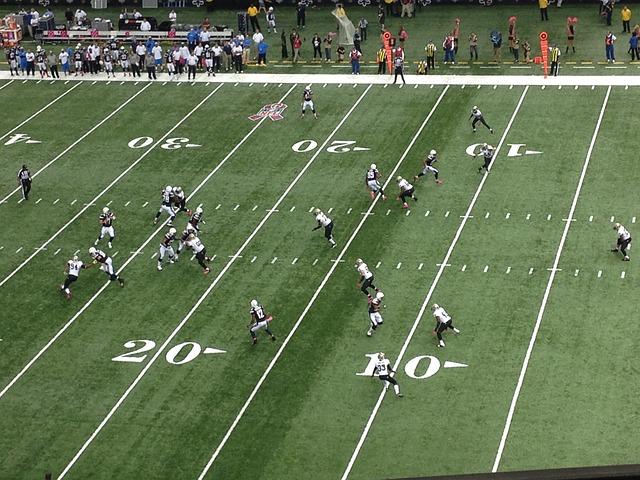 Following the defeats of the Cowboys and the Chiefs, the NFL playoffs consists of the last four teams standing: the Green Bay Packers, the Pittsburgh Steelers, the Atlanta Falcons, and the New England Patriots.
After the Cowboys 34-31 loss against the Packers, Superbowl LI tickets have dropped nearly a thousand dollars in prices due to the super bowl taking place in their home state. The Packers' 12-6 record makes them the underdog of the playoffs, but with them being a fan favorite, students are still optimistic.
Bryce Karn, sophomore, expressed why he thinks that Green Bay will go all the way.
"They are a fourth quarter team and always make the comeback at the end."
The four remaining teams' quarterbacks are at the peak of their career, and it is likely one of them will win the Associated Press MVP award this season.
"Aaron Rodgers is no rookie." Karn said, "He's a veteran."
Aaron Rodgers (Green Bay Quarterback) will face off against Atlanta's Matt Ryan. Ryan has been named this year as the Professional football writers of America (PFWA) NFL most valued player and offensive player of the year.
"I think they have a strong chance against Atlanta."Karn said.
The Packers will play the Falcons on Jan. 22 for the NFC championships. The AFC championship will be the no. 1 seed Patriots against the Steelers on the same day.
Some have questioned the Steelers offense after their 18-16 win over the chiefs. While they came out as the victor, they failed to score a single touchdown and rather successfully kicked six field goals. Their Championship game facing the Patriots will require them to step it up.
When asked about The patriots, Bryce Karn said "Tom Brady is a beast. He's probably going to go all the way, but I want to see Pittsburg beat him. But if they can't get a touchdown against the Chiefs, they're going to lose to Brady."
After the AFC and NFC champions, the Super Bowl will take place on Feb. 5. Superbowl LI will be watched for not only the game, but the commercials and the half time show as well. After the performance of Katy Perry last year, the 2017 show will have high expectations and the game will certainly be watched by millions of Americans.
About the Writer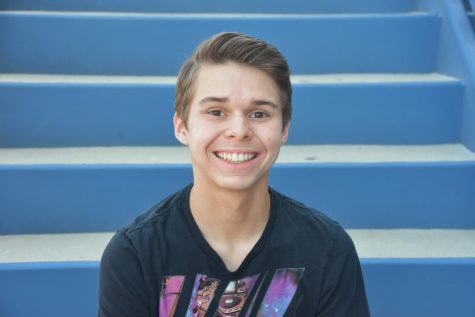 Hayden Cunningham, Editorial Chief
Hayden Cunningham is the Editorial Chief of The Talon this year. Hayden joined The Talon because he is interested in pursuing a journalism career. Hayden...