Baseball comes up to bat this season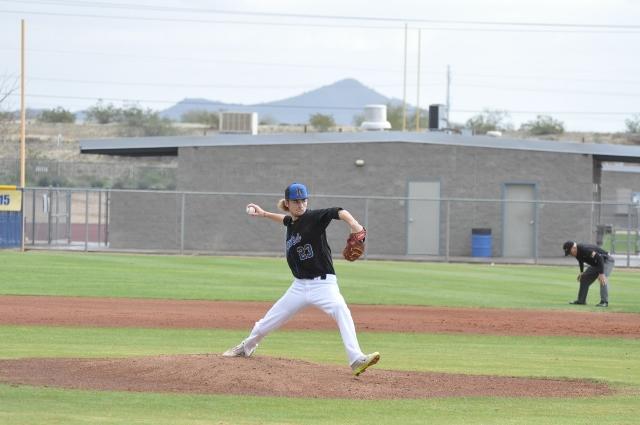 The varsity baseball team is off to an intense start. The season has only just begun and they team is already looking toward state.
"Hopefully we make the playoffs, that's all we gotta do. We're striving for that state championship, that's our one goal," said Giorgio Thomas, senior.
Striving for state championships is not just a personal goal, but a team goal, and it has to be achieved that way.
"We're playing as a team and we just put a lot of hard work and practice and it's really panned out for us on the field," said Max Peters, junior.
Even though they were off to a rough start with a few loses in their first couple games, the boys have bounced back and are ready to play.
"I think it's going well, the first couple games we struggled as a team but now that we're all helping each other out, doing those little things together, I think we're doing well," said Austin Wiskow, junior.
The boys agree that playing as a team has helped them improve their game.
"We have really good chemistry. None of us fight, none of us argue, we all stick together," Thomas said.
Even though there are new players to the team, a lot of them have played together since they were younger and that helps keep the chemistry going, according to Peters.
"There's a couple guys that haven't played together but I think now that we've played together on the same team, it's going well," Wiskow said.
Overall the boys are pretty positive that they'll finish the season strong.
"We're just gonna keep working hard and give everything we got, and play confident and that should give us the outcome we  want." Peters said.
About the Contributor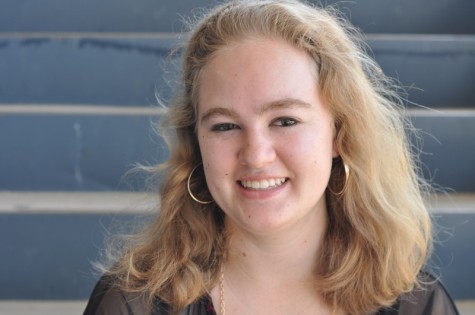 Kayci Riggs, Copy Chief
I'm a senior at OHS, and this is my fourth year in the OC Journalism Department. I have been the Copy Chief for two years and I like to write fiction...