Boys soccer reaches state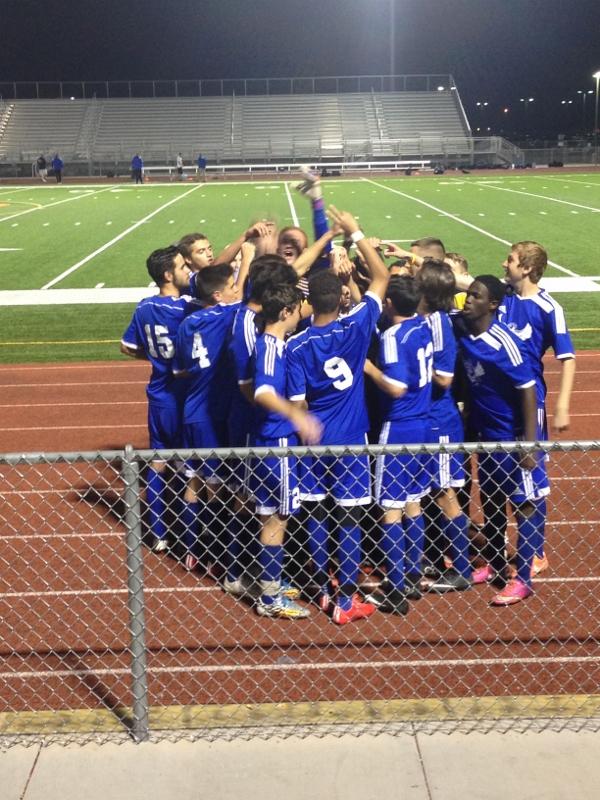 The boys soccer team is currently making their way to the state finals following a 2-1 win against Hamilton on Feb. 12 at Campo Verde High School and wins against Alhambra on Feb. 7 and Tolleson on Feb. 4th.
They will play the Chandler Wolves at Campo Verde on Feb 14 at 6:30 p.m.
Last season the boys faced Hamilton in the semi-finals and lost.
"I feel like we haven't reached our full expectation yet because our expectation is that we reach finals and that we win the finals," said Devin O'Donnell, senior right before the semi-final game.
They finished the regular season with a record of 9-1-2 and ranked 9th in their division.
"We've had our ups and downs. We were number one in Arizona for the pre-season and we had two back-to back losses mid-season but through injuries and what we've had so far we're about to start peaking which is good" said Kory Gilmore, senior.
According to head coach Harry Demos, players Alexis Aguilar, junior, and Jackson Jellah, senior, both suffered from "very key injuries" during the season that kept the team "from really getting into sync."
The Feb. 4 win was especially challenging for the team, due to missing two of their senior captains.
According to Jackson Jellah, senior, who was one of the players missing from the games, said that he "gives all the credit to his teammates. They fought hard and deserve to be where we are right now."
"It's been a good season," Gilmore said. "Our team likes to stay consistent and I feel like I have a big part to do with how we play. It's really just a team effort, it's not just one person."
About the Contributors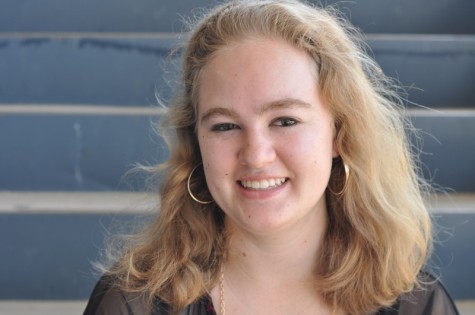 Kayci Riggs, Copy Chief
I'm a senior at OHS, and this is my fourth year in the OC Journalism Department. I have been the Copy Chief for two years and I like to write fiction...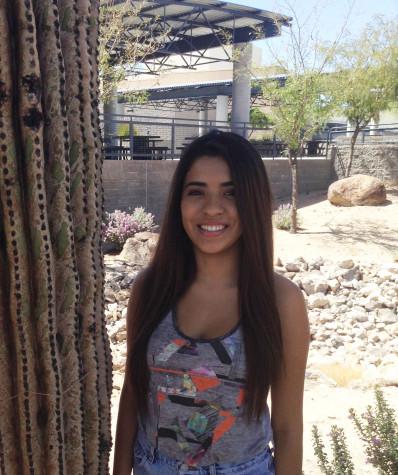 Denisse Moreno, Staff Writer
Denisse is a junior at OHS. This is her first year in the OC Journalism Department.