Anticipation grips girls soccer team
It's late after school, the winter wind is making the atmosphere below zero and the girls are being put to work on soccer drills and sprinting.
Head coach Mike Varela expects the girl's soccer team to work hard and conduct their games in unison, if they're to have a fighting chance at beating some of Arizona's top competitors this season.
Last year, girl's soccer team finished with a 16-4-1 record and No. 10 in the state.
"[They] did a really good job last year," Varela said. "We did lose to top-5 teams in the state, so we'd like to make up for that this year."
Dec. 15 was their first game against Centennial. (should I add this)
OHS will be coming into the match up with a higher national rank, 143, than compared to Mountain Ridge, 711, according to MaxPreps.
Pinnacle, Chaparral, and Boulder Creek are teams that have caused trouble for the Eagles in the past. In order to survive those trials, the girls will need a lot of training and team building.
"It's all about living together and jelling because we're only there for about three months so the quicker you jell the better off you'll be this season," Varela said.
Madi Quan, Camryn Stephenson and Maria Leising, sophomores, and Alexis Jeamby, junior, are all midfielders that have advanced from the junior varsity team.
Katie Dube is the team's only freshman player. Dube is a recognized player, and Varela wants to give her the experience of being apart of a varsity team and playing in the playoffs.
"Even though it's a sport and we're serious about being successful, it's still about coming together and being a family," Varela said.
Varela is working at developing team-building which, if effective, will increase their synchronization and teamwork on the soccer field.
"[Girl's soccer] is always changing so you have to modernize your coaching and your tactical knowledge to fit the needs of the new game," Varela said.
About the Writer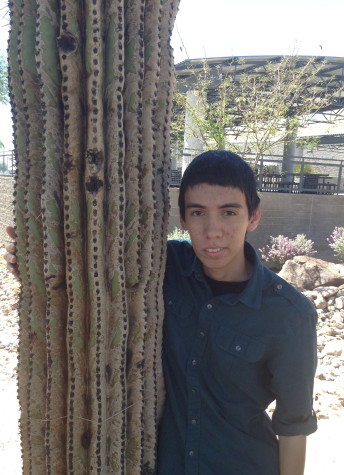 Esreal Delgado, Business Manager
Esreal Delgado is a senior. This is his second year in the OC Journalism Department. His ambition for the Talon are to introduce the untold, off-campus...