Girls' varsity volleyball team finishes season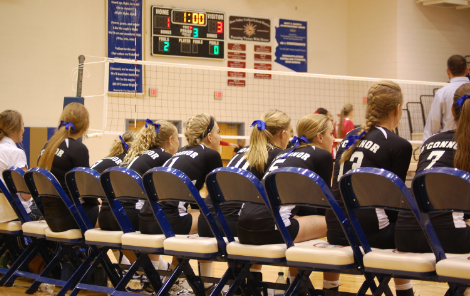 The journey for the OHS varsity girls' volleyball team came to an end last last Tuesday when they lost the first round of state against Basha.
The team finished their season with a record of 12-5.
"I think we did great adjusting to our new coach," said Sterling Williams, junior. "And  we played really well throughout the season."
According to Olivia Brunt, junior, the first big struggle the team faced was losing to their rival, Mountain Ridge. Brunt explains how they recovered from the loss.
"We were emotionally and physically exhausted but we had to keep working," Brunt said. "We lost a few [games] as we were trying to get back on track, but once we did, we were good."
Brunt describes the difficulties presented to them left Tuesday in the first round of state against Basha.
"Basha had a lot of big hitters," Brunt said. "They had an outside hitter who was just really strong and smart."
However, Brunt is excited for the next season and plans to come back a stronger player.
"Off season, I play club volleyball," Brunt said. "I'm also going to keep training to strengthen my skills and become a better player."
Brunt believes that there is always room for improvement and shares her personal goals for the team.
"I wanted our team to make it past the first round of state," Brunt said. "Obviously everyone's goal is to win state but I don't know if we're there yet."
About the Contributors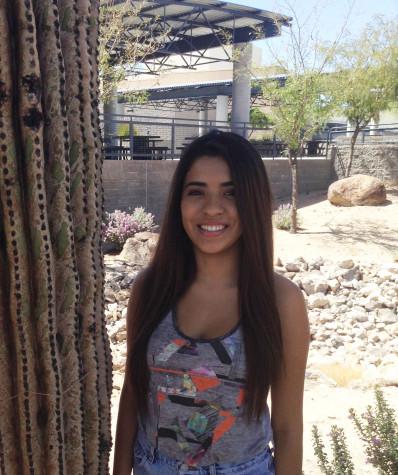 Denisse Moreno, Staff Writer
Denisse is a junior at OHS. This is her first year in the OC Journalism Department.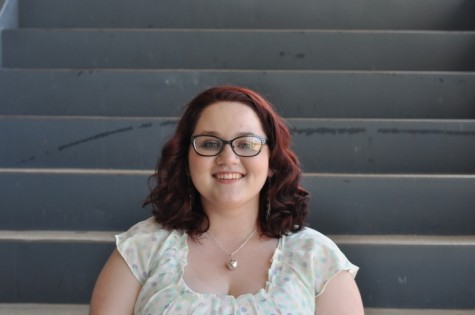 Valerie Bond, Design Chief
I am a senior at OHS and I like getting caught in the rain. I have been in the OC Journalism Department for four years. As Design Chief, I hope to improve...