OHS golf teams are on par to do well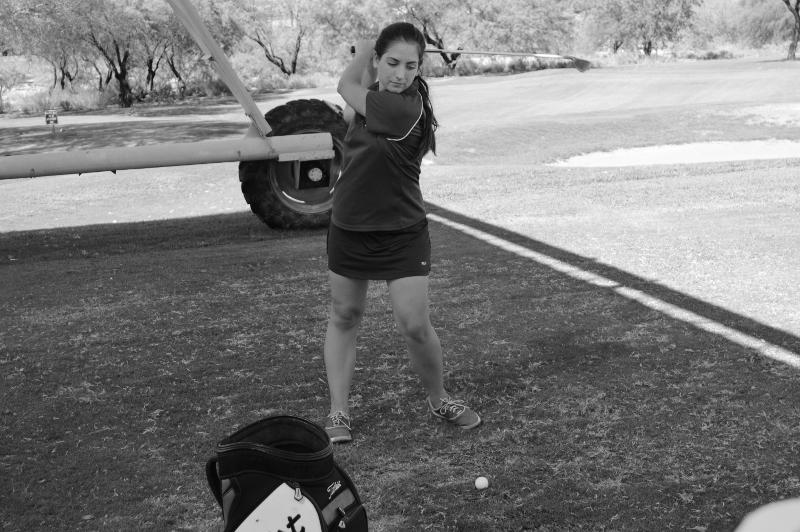 The boys golf team is currently ranked 11th in the state and believe they will be ready for the State Tournament in early November.
"While we have played well in spots, we have not played with a great deal of consistency." Said boys coach Al Baker,  "We will continue to work on improving that aspect of the game."
While they have had some ups and down this season the boys are confident that they'll do well overall.
"I believe that we'll do very well, we need to step it up, make sure we get to state," Said Kurtis Tisch, junior.
The team placed first in their first tournament of the year The O'Connor Cup.
"We've been doing great and we've definitely stepped it up this last couple of weeks." Tisch said.
The boys play individually, but realize that golf is a team sport.
"As a player obviously I want to get better physically and mentally but since it's a team sport I like to get involved with the players and always stay positive around the other guys." Said Eric Ghim, junior.
The girls team is currently ranked 14th in the state, and hope to make it to the state tournament later this season.
"Our goal is to make the State tournament as a team,"  said girls coach Greg Rice.
The girls team is right on the edge of making it to state at rank 14 because they take the top 14 in the state, but another team behind them could knock them out of their ranking, according to Rice.
"As a team we want to make it to state and we really want to move up our ranking since we're 14th right now," Said Michelle Nguyen, freshman.
Their main goal is to make it to state, but really it's all about getting better at playing the game.
"We've been trying to focus a lot on improving every time." Nguyen said.
Regardless of their personal goals the girls feel they had a great season.
"We've had a good season. We have had to focus a lot because golf can play a lot of mind games. But we've almost qualified for state," Said Payton Hormel, junior.
About the Contributor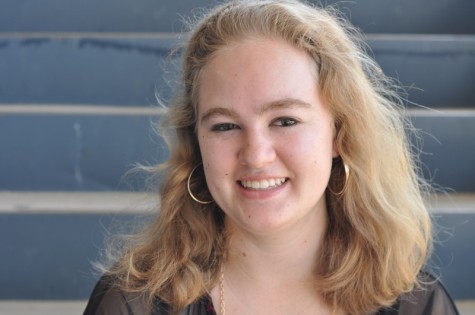 Kayci Riggs, Copy Chief
I'm a senior at OHS, and this is my fourth year in the OC Journalism Department. I have been the Copy Chief for two years and I like to write fiction...