Sinema's election represents an increasingly purple Arizona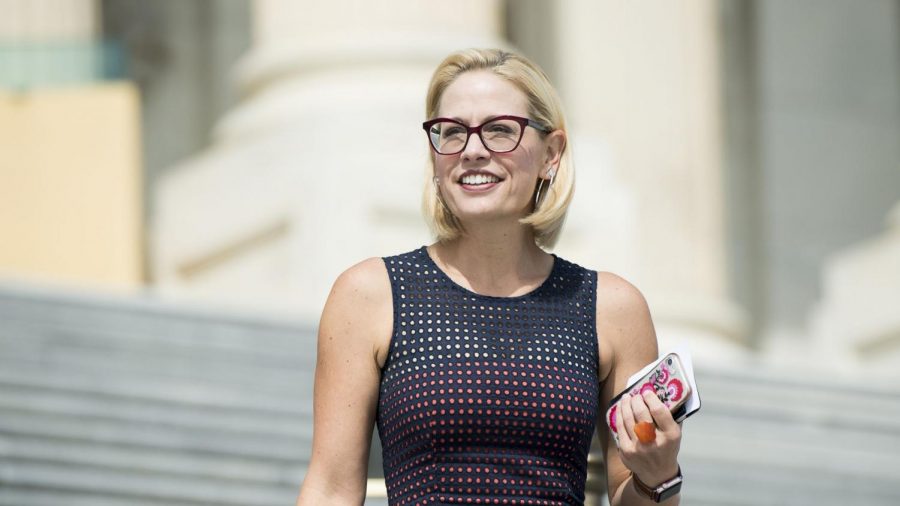 On Tuesday, Nov 6, a highly anticipated midterm election took place. The results would reveal whether a blue wave was taking over the United States or if the Trump administration would hold their majority and perhaps strengthen their governmental power. The national results showed a little bit of both, as the progressive Democratic party regained control of the House, yet the Republicans increased their Senate majority.
One of the elections that was considered a toss-up was Arizona's election for Jeff Flake's open seat, between the Democrat Kyrsten Sinema and the Republican Martha McSally. Polls recorded in the months prior to the election showed a razor-thin margin between the two congresswomen all the way up until election day.
Finally, after 8 days of counting votes, the election was called in Sinema's favor, 49.68% to 47.96%. In addition, Arizona has elected 5 Democratic representatives to serve in the House versus 4 Republicans.
10 years after John McCain, Arizona's very conservative Senator, ran a hard-fought presidential bid, Arizona is appearing to become a more moderate state as the results in each election become a closer and closer margin. Now, Kyrsten Sinema, in addition to becoming Arizona's first woman Senator, will be the state's first Democratic senator in a quarter of a century. Arizona has been known for being a reliably red state for as long as the Korean War has been on armistice. This election is a historic win for the Democratic Party in a state that is not normally their domain to rule.
Kyrsten Sinema's campaign was ran in a way that portrayed her as a public servant that was as independent as the state itself. She is more moderate than Democratic, and in her first attempt at election in 2002, she even ran as an independent. Although Sinema tends to vote more Democratic, she still portrays herself as a moderate politician that will vote either way depending on what she feels is right.
With this election, Arizona is having its crumbling scarlet walls painted over in bold strokes of violet. With Phoenix being one of the fastest growing cities in the nation, a new influx of blue voters arrives after every year. The tides could possibly be turning in the state as the Republicans are losing their once steadfast grip on the state's political sphere.
If you need more evidence, we can look back in April to the special election in Arizona's  8th congressional district, a district where Trump won by over 18 percentage points in 2016. Even though Hiral Tiperneni, the Democratic nominee, came up short by about 5 percentage points to the Republican Party's Debbie Lesko, it is yet another example of Arizona's now-changing demographic and political makeup.
Elections in our state are suddenly a lot closer and more suspenseful as the state could be shedding its solid traditions in electing Republicans, and voting for more progressive, younger, diverse candidates in a bid to turn the state's color from red to blue. As Sinema's narrow election shows, we are entering the middle stage of this development as Arizona turns purple.
About the Contributor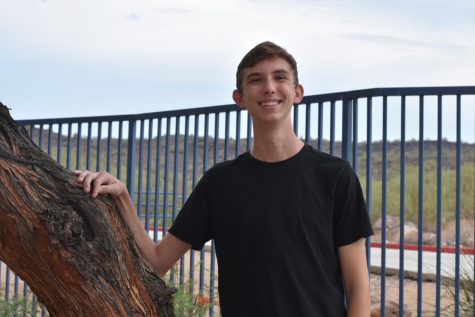 Logan Frandsen, Editorial Chief
Hello folks, my name is Logan Frandsen. I am a senior and the editorial chief of The Talon, in my second year in newspaper. Dogs are a lot better than...