Life of Pablo on Tidal fails to meet expectations
Kanye West, a frequent in social media for his ego and bizarre rants, recently dropped his album, Life of Pablo, on Tidal, an exclusive music streaming service.
The album is not available for purchase on any other platforms, West trying to drive sales to the subscription based app and website part owned by Jay Z's label Project Panther Ltd.
Tidal Premium is $9.99 a month and Tidal HiFi is $19.99, and there is a 30 day free trial but after that the subscriber has to pay. There is no free option like Spotify or Pandora.
It is a brutally competitive music market, and Tidal has to offer more to customers than an exclusive club that looks like it is failed to doom.
This seems like a good way to drive away potential fans of his new album. It is unwise to not make his new album available to people who want to listen, especially for a man who claims he is 53 million dollars in debt.
Life of Pablo itself is something different than the rest of his albums.
West is trying too hard to create a new sound, something different than the rest of his albums. I understand an artist's creative evolution but it is an unnecessary change to fit his new lifestyle.
The songs all sound a bit crazy like scattered incoherent thoughts and jammed into one song with offensive lyrics.
It does go along with his "artistic vision" he rants about on Twitter. It is all overrated to me, trying to create a new brand to go along with his new fashion line and avant garde style.
About the Writer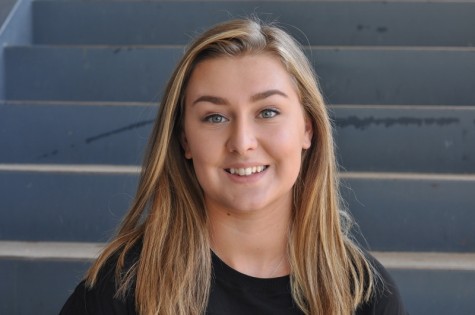 Hayley White, Staff Writer
I am a senior at OHS and this is my second year in the OC Journalism Department. I love to eat, be with friends, take photos, watch movies and listen to...