OC goes out of this world with its latest spirit week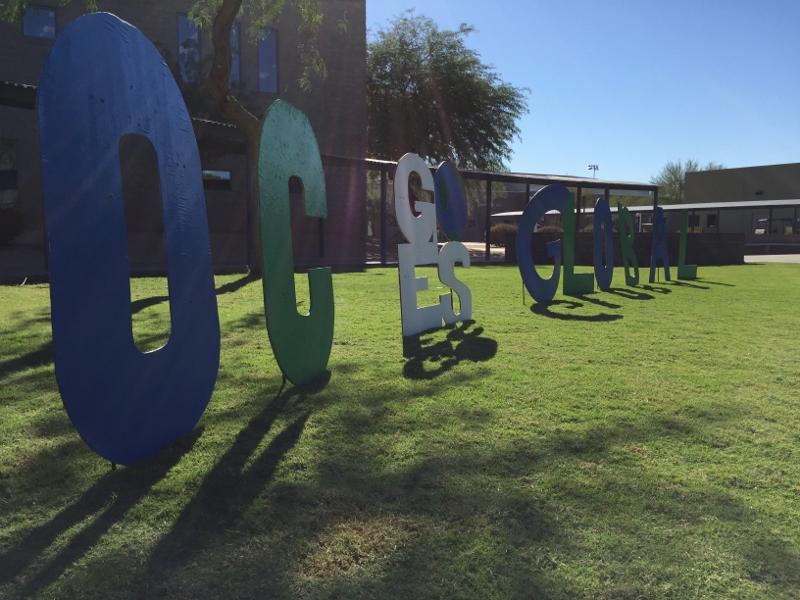 Spirit week is a time for schools to show their true colors, to show that students really do show passion and love for OHS but it can get easily tiresome and repetitive. Somehow OHS still manages to keep it exciting and innovative.
OHS' homecoming spirit week theme this year was going global which means relating to the whole world.
The day's follow as this: Monday is choose your departure point day meaning formal for New York, like a cowboy for Texas or a hippie for Oregon. Tuesday is Greece toga day, Wednesday is outback safari day, Thursday is Caribbean beach bum day and Friday is class colors day.
STUGO debuted this spirit week on the announcements of September 9th with a surprisingly well made promo video that had very good editing and felt pretty professional for a high school video, but that's not all this spirit week has going for it.
The best aspect about this spirit week was how convenient the days were for students which is a step up from last year which asked students to magically have a fortune-teller costume and animal print. This year it perfectly bridges the line between zany and convenient, students can bring out their fun side without having to make a trip to an exotic store.
Choose your departure point day gives 3 choices which helps students out a lot in participating, toga Tuesday is probably the most exotic and out there day but it's fairly easy to participate in being all you need is a sheet, and beach bum day implements clothes we have stored away somewhere that we finally get the chance to wear to school. However, safari day definitely asks the most of students and may require a trip to the store.
Aside from being convenient, the ridiculousness of each day is great, how often do you get to see hundreds of students dressed in togas, or bend Oregon, El Paso and New York grouped together?
My favorite day of the week is definitely choose your departure point day which is a brilliant idea because it gave students options for what they could wear while still sticking to a common theme. I was skeptical about having an American themed day being the theme is going global, but it was a great idea to give students a taste of different parts of the country before jumping into the foreign days.
The most disappointing day has to be Safari day, not because it's the least convenient for students but I feel like OHS does Safari day all the time nothing about it really screams unique or different compared to the other days.
Nevertheless, "OC Goes Global" is a very creative spirit week that gives pretty much every student a great opportunity for fun.
Last year's "Circus OC" was great fun but asked a little too much of students, this year it's great, convenient fun despite the fact that Safari day is somewhat disappointing. The spirit is still strong with OHS and it's not going away anytime soon.
About the Contributor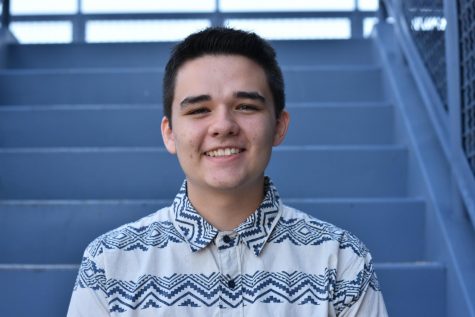 Travis Robertson, Copy Chief
Travis Robertson is a senior and the Copy Chief of The Talon this year. This is Travis's third year in The Talon. Travis joined The Talon because he...