Future Business Leaders train for state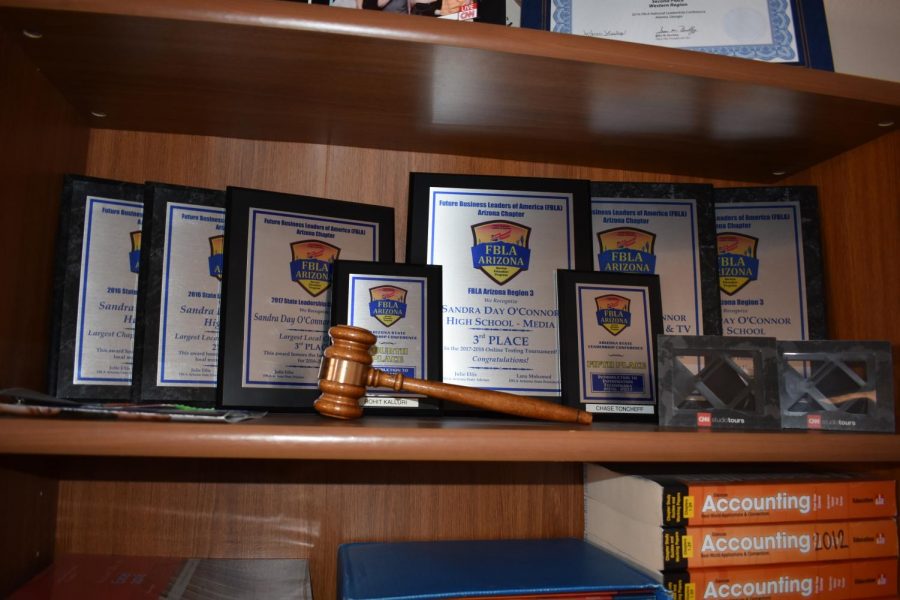 People everyday are becoming leaders in their school and showing students what kind of leader others could be. The students in FBLA are already learning how to become a leaders. FBLA is known as Future Business Leaders of America. It is a CTE club here at OHS, featuring Journalism, Business, Info Tech, Graphic Design and Media.
The students in this club do a variety of testing, performances and skilled learning at competitions. Some require preparation before competition, but, what is so unique is the types of activities/tasks students can do.
"For state, I'm gonna test for the journalism testing because I'm apart of the FBLA journalism and I'm also going to be doing the public speaking," said Isabella Foster, freshman.
FBLA is a place for exploration and trying new real life tasks. With all of the chapters and parts to this club, students can explore new topics,such as public speaking, business laws, and job interview.
"FBLA is a great opportunity for kids to get some real world experience in industry experience like job interview, participating in sports and entertainment management questions, help desk questions for computer related stuff, test related to industry material. Still in a school setting a little bit safer environment where they can get some positive feedback without it being so high stakes as a real job interview where there's an actual job on the line," said Tiffany Kurtz, CTE Accounting teacher.
This club has people who are going to be someone in the future. These students could be big leaders for the next generation.
"A lot of the people in it are wanting to be leaders and they are not all like followers, they want to do something, they like strive to do stuff," said Mia Hernandez, freshman.
On January 20, FBLA went to ASU Polytechnic Campus for the regionals competition. As students take the test or performances that competition provides, many could come back with medals/awards, with state competition is next, some could go to nationals.
As state comes up faster, kids and teachers are preparing for competition and testing. This April 4 – 6, state will be held in Tucson, Arizona.
About the Writer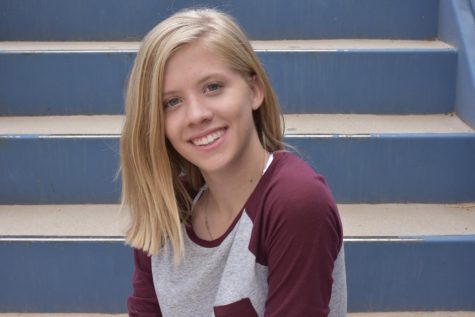 Katie Caccavale, Staff Writer
My name is Katie Caccavale. This is my second year in newspaper. I am the equipment boss and a staff writer. I love to capture exciting moments using photos....